Friendship, Fitness & Fun
---
We are business partners, friends and mums who launched The FFA in 2013 because we wanted to change the narrative that exercise is just about weight loss - especially when it comes to new mums!
With over 20+ years combined experience in the Fitness Industry we wanted to provide a genuine, no bullsh*t approach to healthy living for women – "The Warrior Way".
We believe that The FFA is more than 'just another fitness craze', we look at what really matters most to women - Strength & Health (both mental and physical) and Friendship & Fun!
We won't ever be promoting the latest fads and trends and most certainly won't be promoting a "Bounce Back" approach to health and fitness for mums.
Today more than ever, we find there are so many influencers and brands promoting weight loss as the key to happiness for women. Whether it be magic pills, detox teas, slimming shakes, crazy cleanses, summer bodies or a whole other range of "chemical sh*t storms" aimed at rapid weight loss - you won't find it here!

What you will find at The FFA: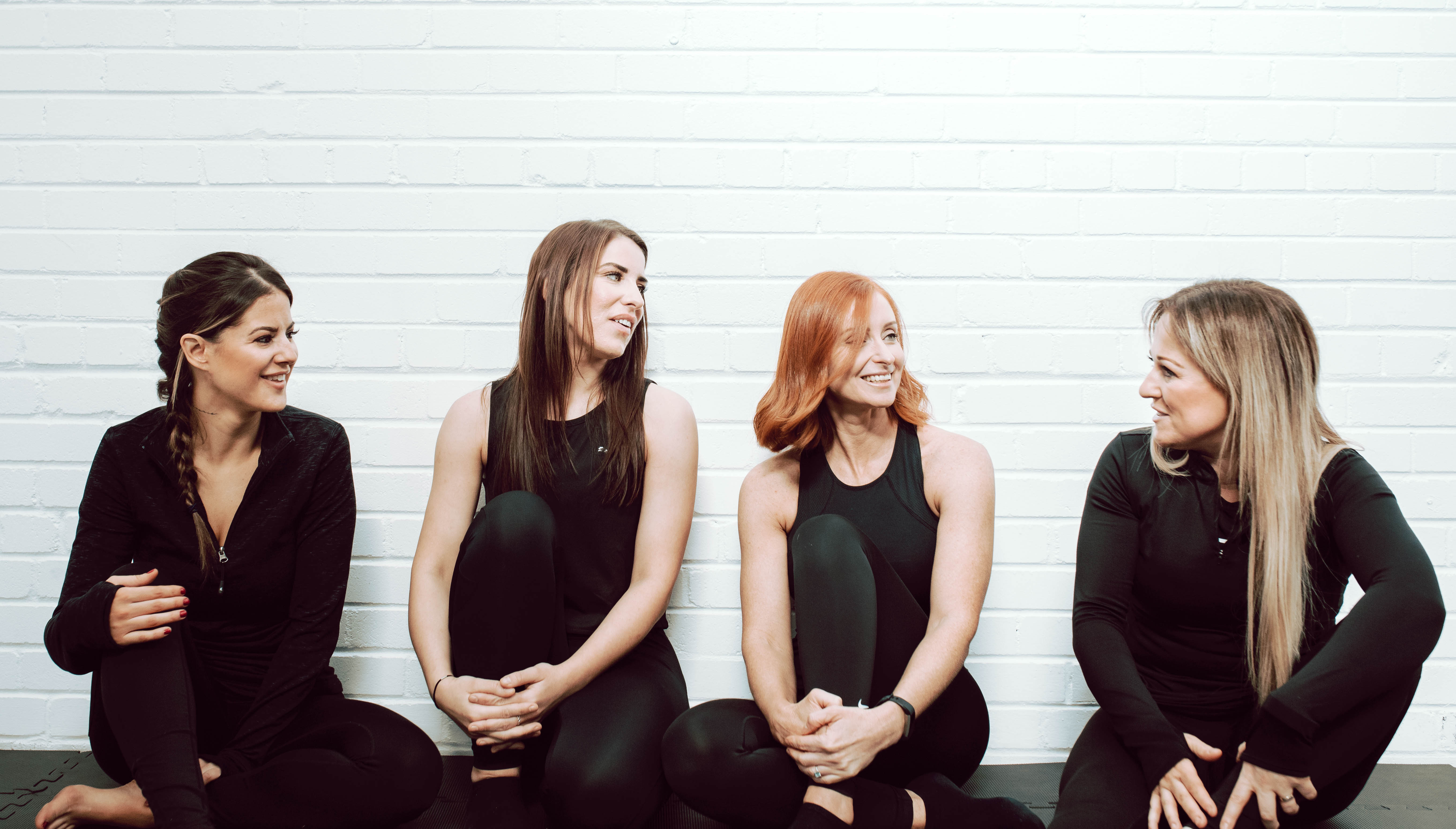 A safe, female only place to workout
Highly qualified, specialist trainers
The opportunity to meet new, like-minded friends
Social events including Fitness Challenges
Women's Wellbeing Workshops
No judgement