Congratulations on your pregnancy! We are so excited to being part of this journey with you for a happy and healthy pregnancy.
Our training​ differs from most mainstream personal training services. ​We don't just adapt general training programmes and modify exercises for you. As pregnancy specialists, we plan and design an individual training programme that is tailored to not only your goals, but also your individual pregnancy.
How do I start training with The FFA?
You can start training with us straight away - as qualified pregnancy exercise specialists, we can work with you at any stage during your pregnancy. We have developed a range of options to accommodate your fitness needs throughout the next nine months.
Please click on the following tabs to book the best package for your training needs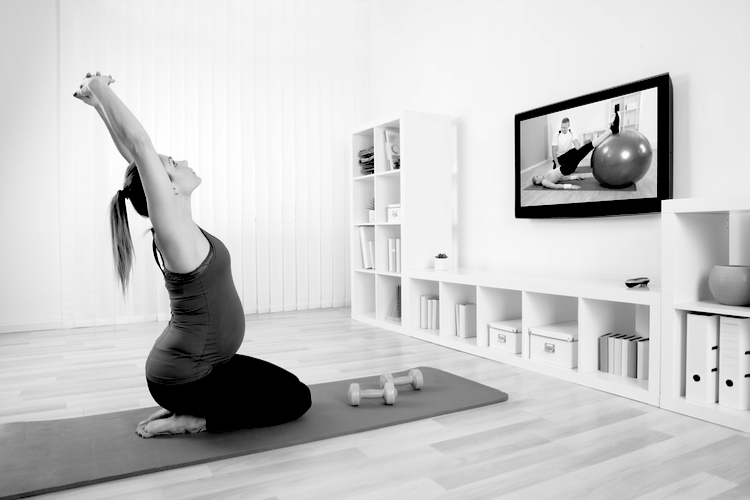 Our 7 Step Approach to Pregnancy Fitness
HEALTHY MIND: mindset change, goal setting, positive thinking, sleep, relaxation & stress-relief techniques.
HEALTHY MUSCLES: postural correction and mobility training, regular resistance training.
HEALTHY HEART: regular cardio, pulse-raising activities, breathing techniques.
HEALTHY EATING: nourishing the body with adequate, nutritious fuel.
HEALTHY GUT: balancing good bacteria, adequate hydration, stress-release techniques, lowering sugar intake.
HEALTHY SKIN: dry brushing, massage, moisturising, adequate hydration.
HEALTHY VAGINA: exercises for pelvic pain, pelvic floor health, balancing hormones, confidence boosting, libido- boosting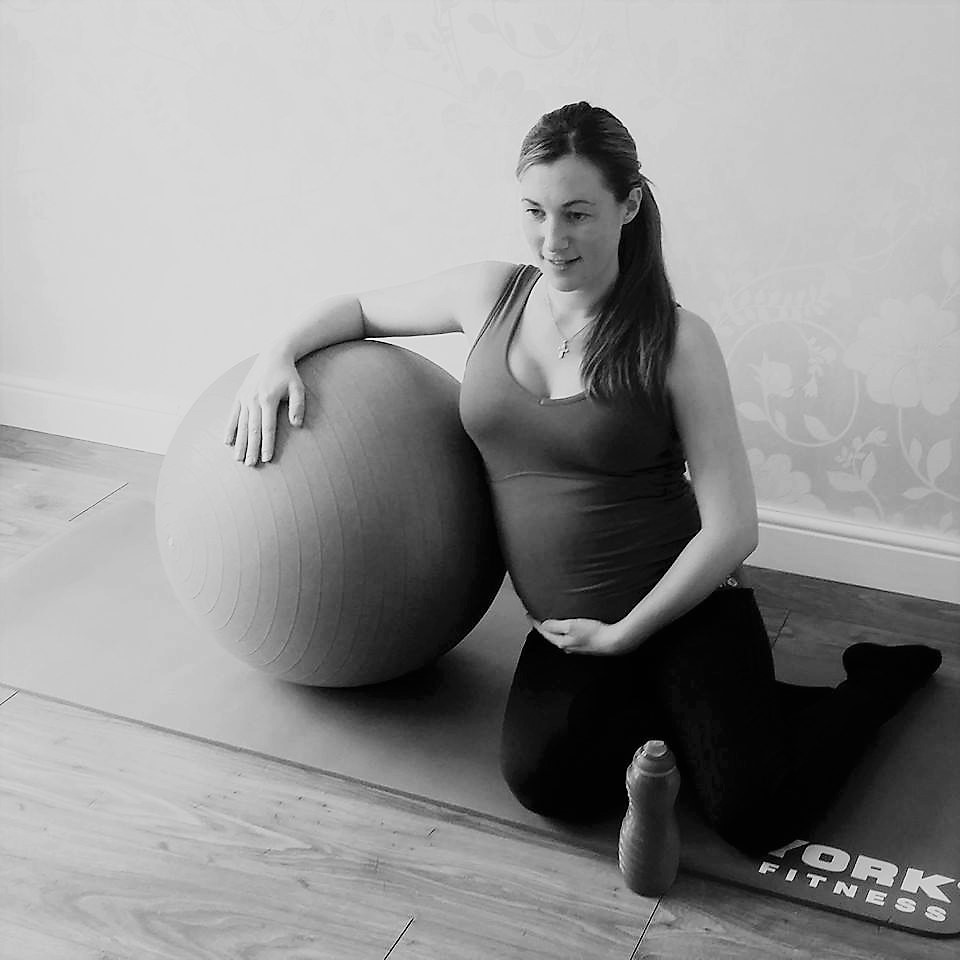 Why train with The Female Fitness Academy ?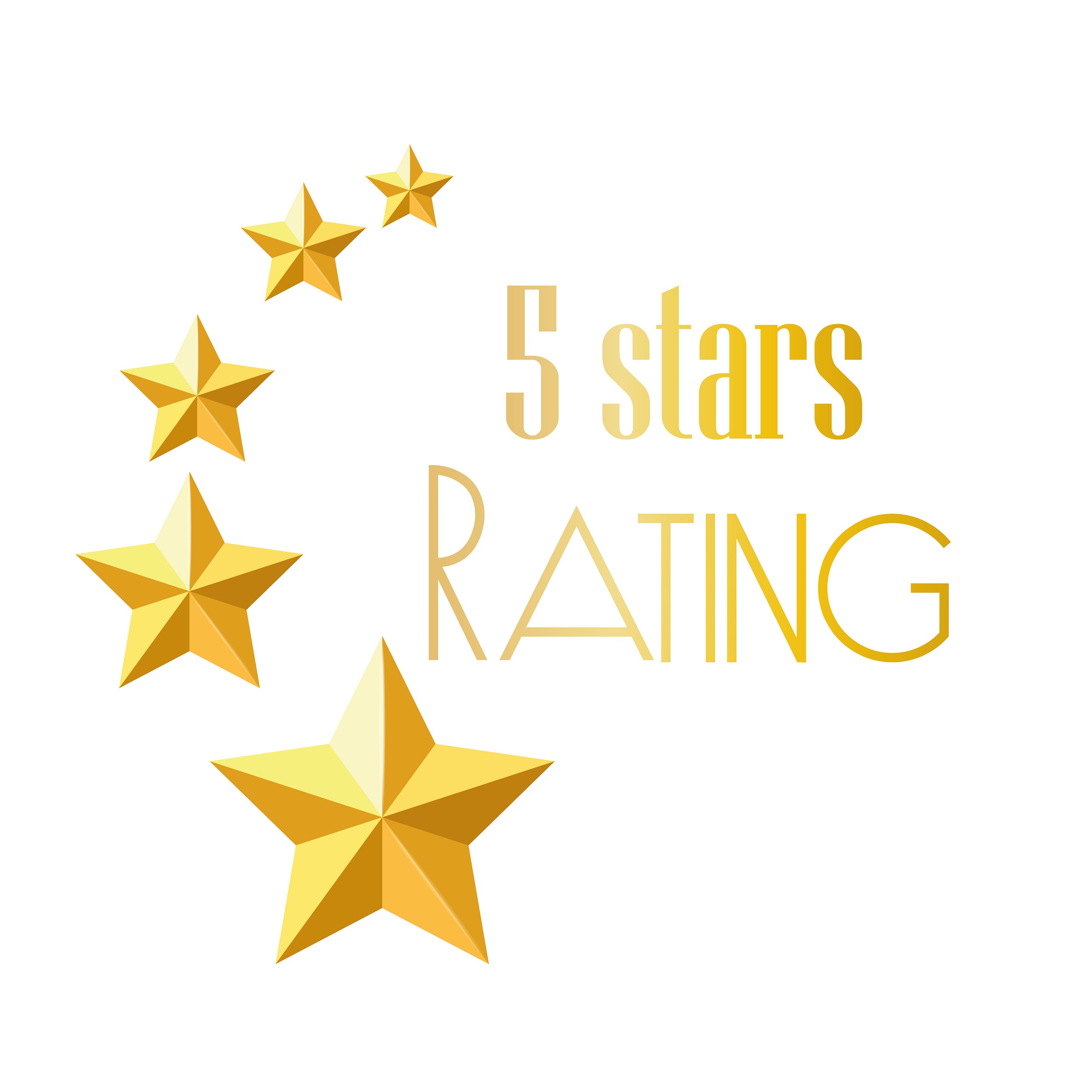 Highly experienced & knowledgeable female trainers
​Fully qualified in Pregnancy Exercise (they will always be happy to show evidence of their qualifications to you)
Undergone extensive training in pregnancy exercise
Approved FFA Licensee™ trainers
DBS checked, first-aid qualified and insured
Friendly, patient, supportive and empathetic
Members of the Pre & Post Natal Guild
Rated 5* by our customers