So, we really hope that you have landed on this page, because you are looking for someone to step into your life to offer expert advice and provide motivation to change your lifestyle for the better
Who is Personal Training suitable for?
The complete beginner to exercise
Those who are returning to training after a long break
Those recovering from injury
Those who already train on a regular basis, but are experiencing plateus in progression
Those who have a weak foundation (core, pelvic floor, glutes, poor posture, inflexibility/lack of mobility, muscle imbalances)
Those who want to polish up their exercise technique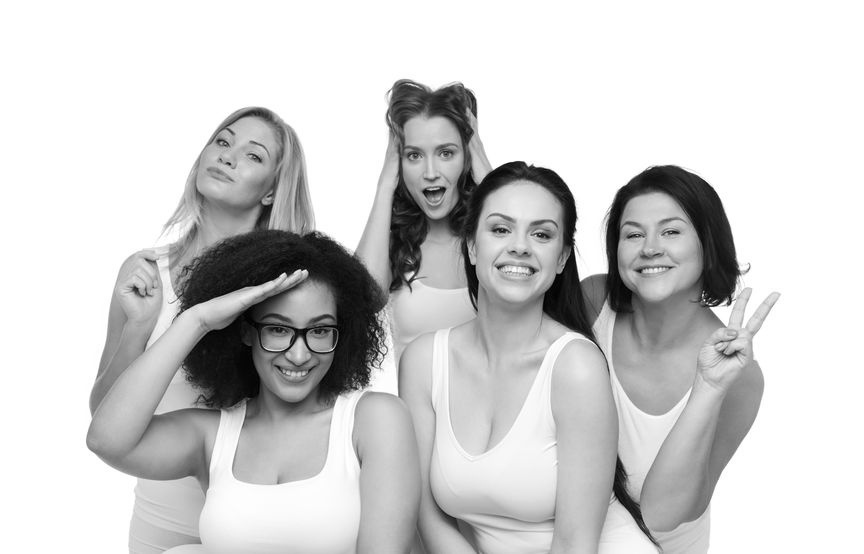 What can I expect to achieve ?
Teach you skills and improve your exercise knowledge (not just tell you what to do!)
Re-align your posture
Improve your mobility/flexibility
Fix any muscle imbalances and reduce aches and pains
Activate and strengthen your glutes (bottom muscles!)
Strengthen your core & pelvic floor muscles
Improve or reduce your risk of experiencing pelvic floor dysfunction
Teach you correct exercise technique for major movements
Introduce you to our healthy eating guidelines
Introduce you to the benefits or relaxation/stress-relief techniques
Improve the quality of your sleep
Provide you with guidance on goal setting
Prepare your mind as well as your body to adapt to living a more active life
Re-focus your mind on living a more active life
Increase the likelihood that you will fall in love with exercise and remain active for life!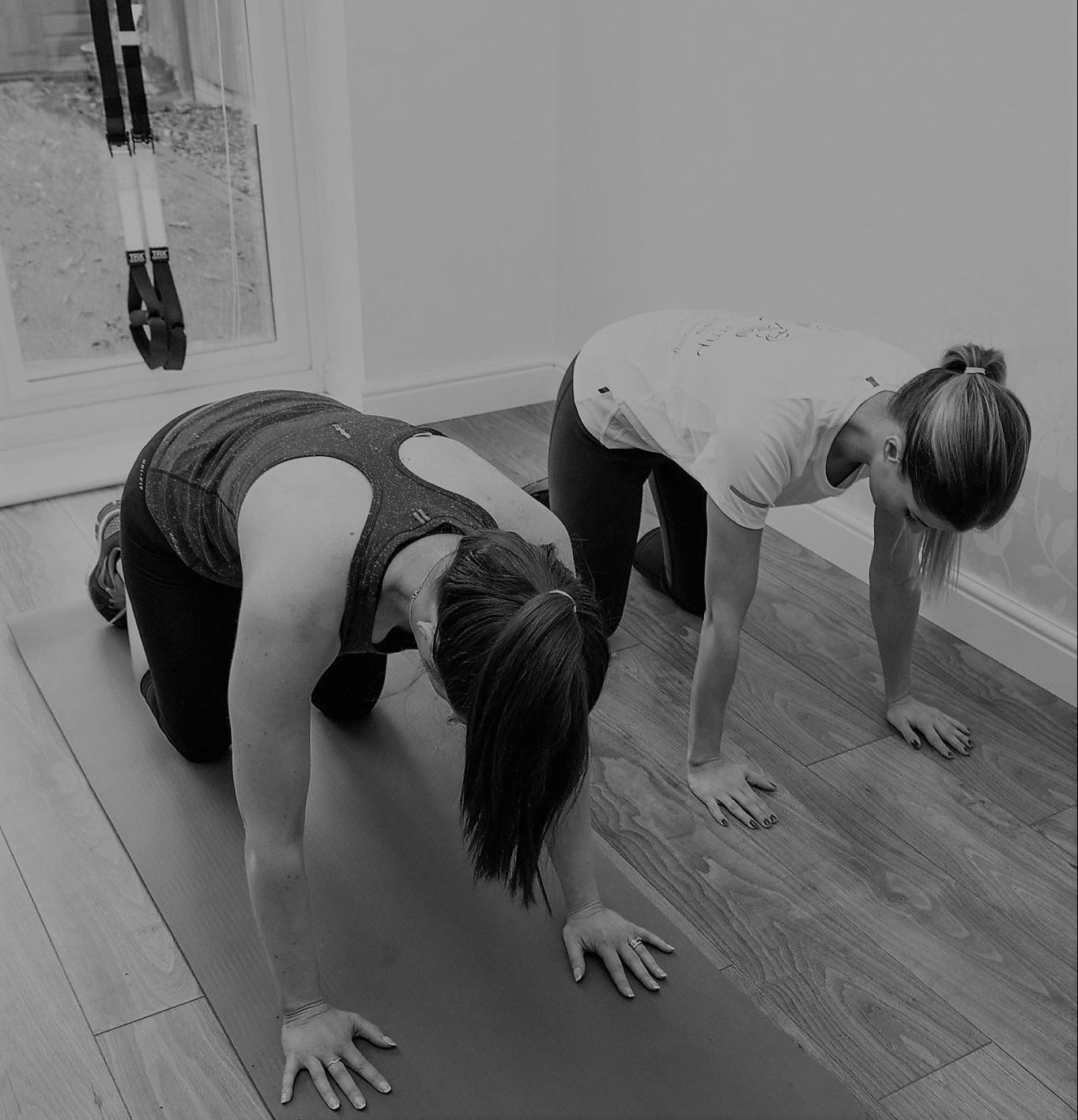 How can I start Personal Training?
We have designed our Personal Training method, so that it is available in a variety of formats depending on your location and budget.
Please click on the following tabs to read more about each in more detail…