We believe that fitness should be a way of life and not just how your body moves. We also believe that in order to create and sustain a healthy lifestyle, you need to work on the mind as well as the body. That is why we have teamed up with our wellbeing specialists to be able to offer a wider range of wellbeing services.
We offer a range of additional services to complement your fitness journey and to maximise results.
Deep Tissue Massage
Aromatherapy Massage
Reflexology
Pregnancy Massage
Holistic Facials
Stress-relief & Relaxation sessions
Healthy Behaviour Counselling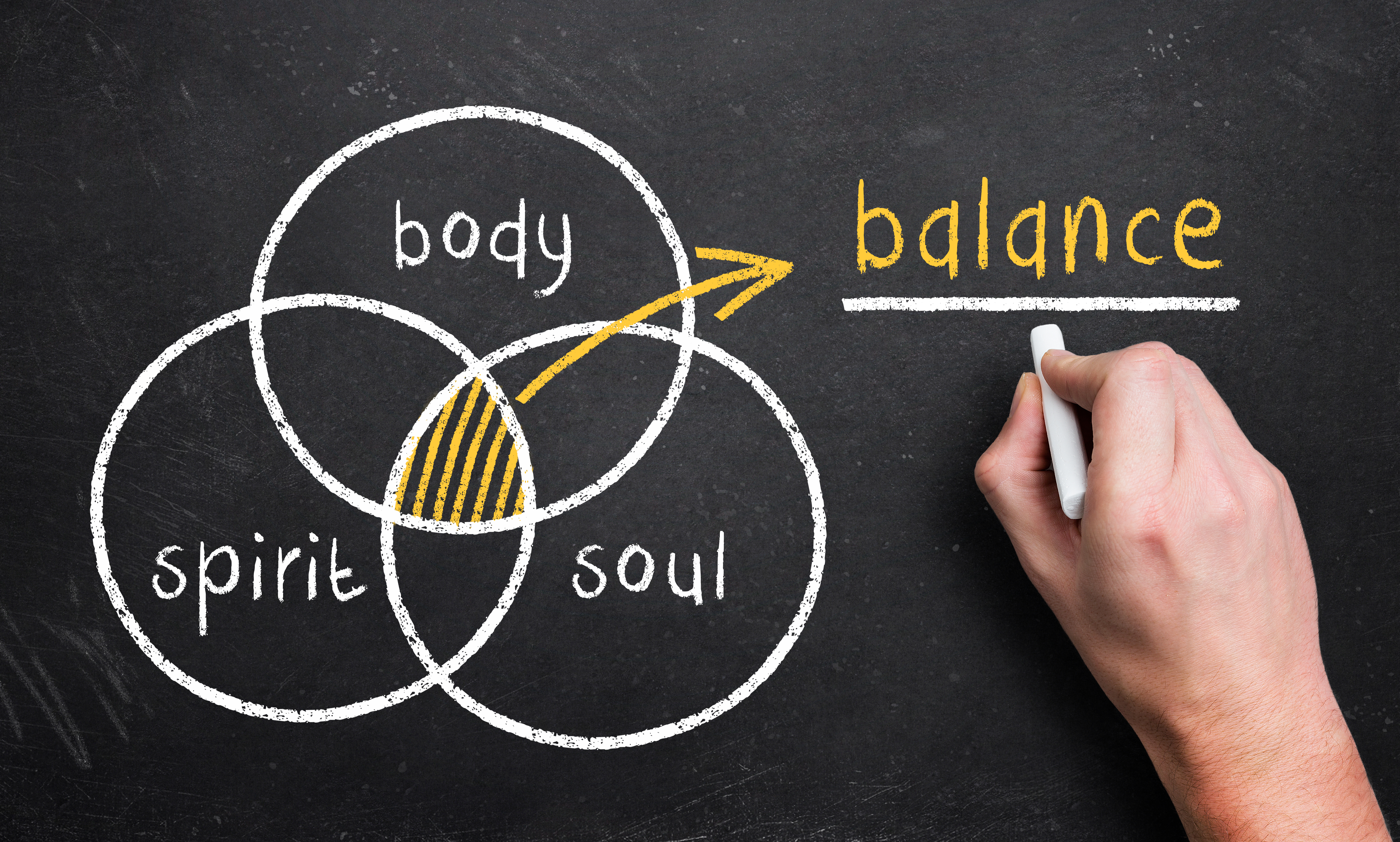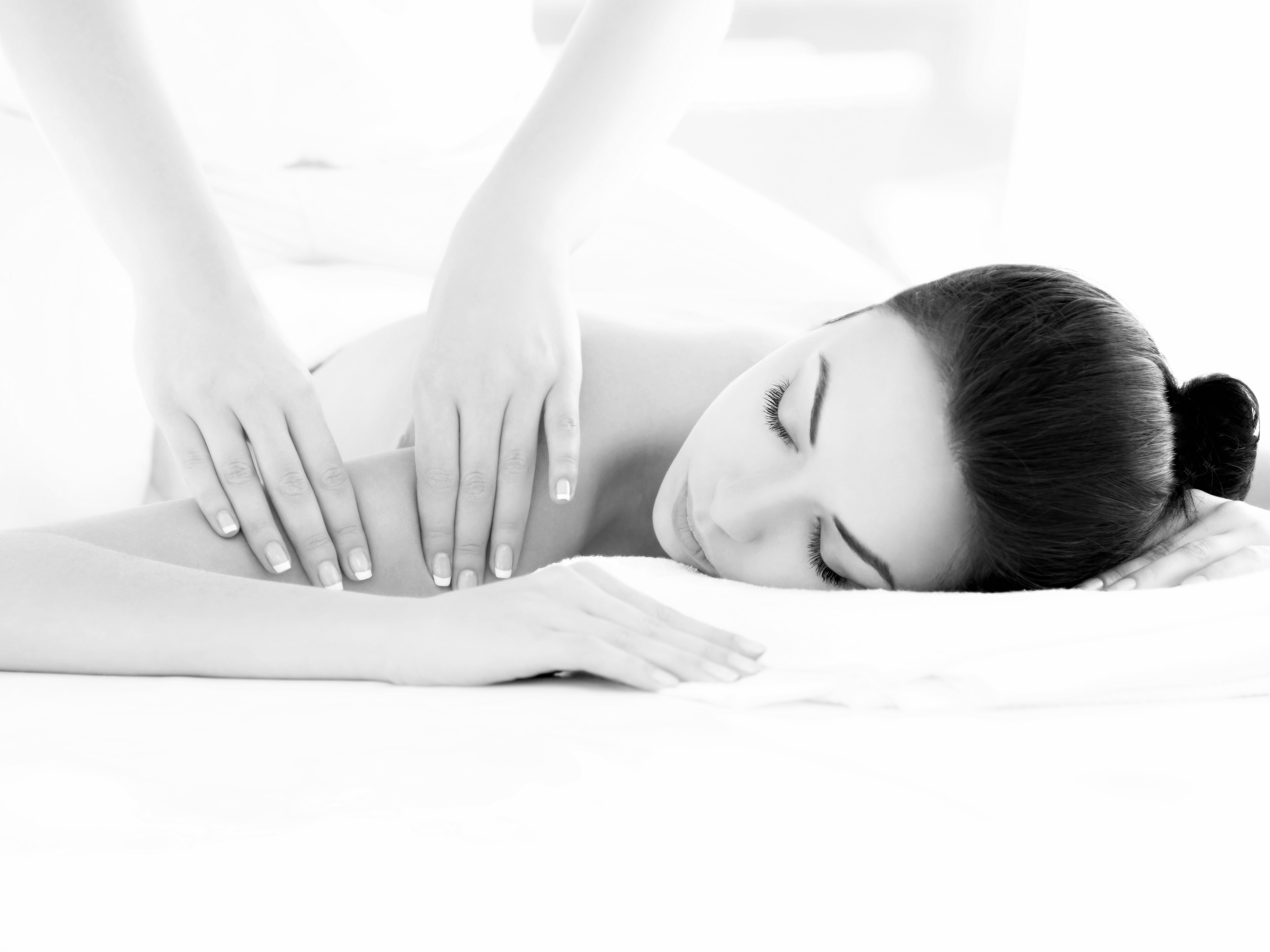 Improved circulation
Reduced soreness
Faster recovery
Improved quality of sleep
Relaxation
Improved mental clarity
Balances emotions
Healthy Behaviour Counselling
Address negative relationships with food/dieting
Address issues of body confidence
Learn effective goal setting techniques
Identify emotional triggers
Improve self confidence
Develop lifelong strategies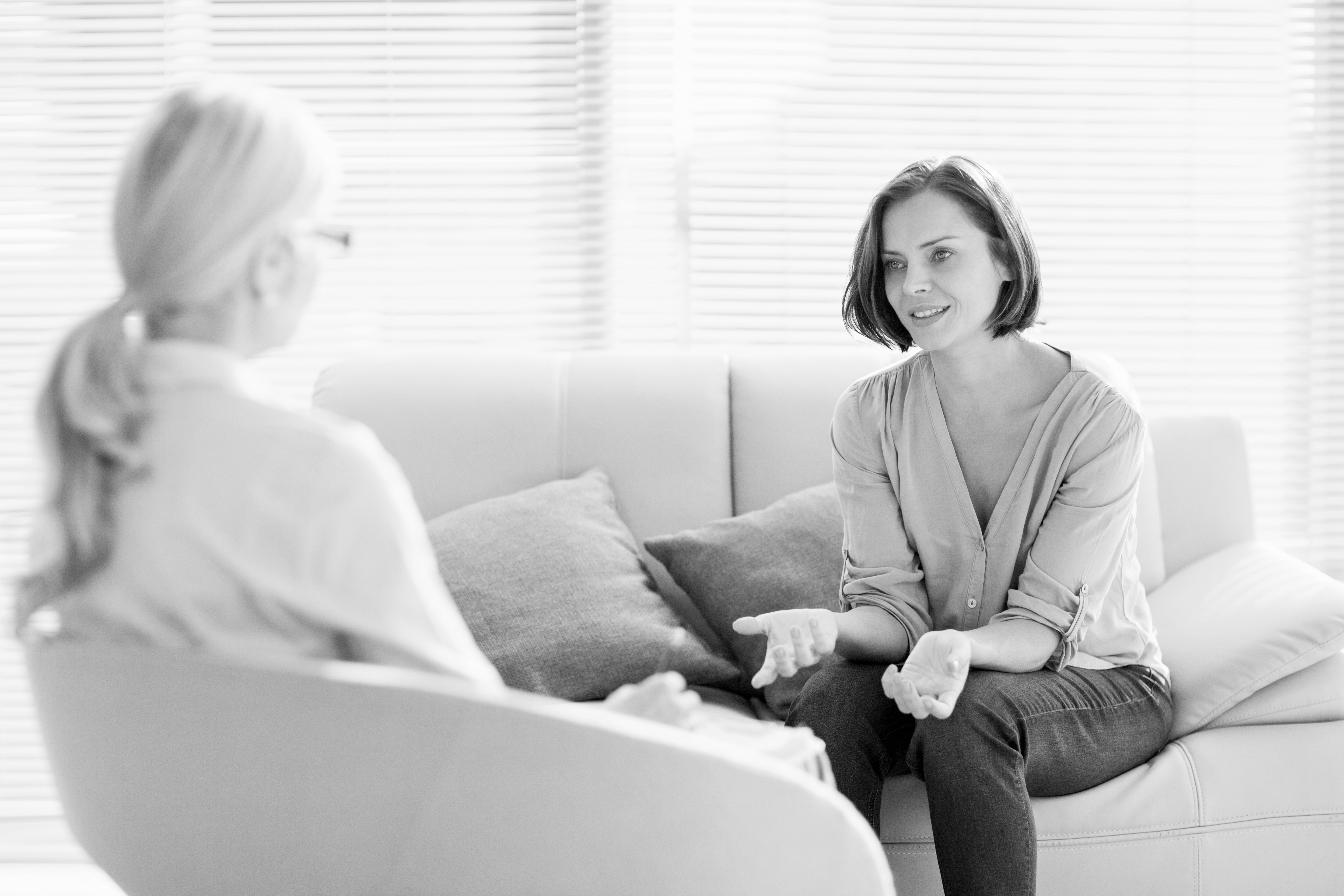 Stress-Relief & Relaxation Sessions
Address areas of stress within your life
Learn simple, effective stress-relief & relaxation techniques
Discover which methods are right for you
Goal-setting to introduce relaxation to your life
Develop lifelong strategies
How do I book additional wellbeing services?
We have designed our services, so that they are available in a variety of formats depending on your location and budget.
Please click on the following tabs to read more about each in more detail…