We believe that the service which we offer is more than just a  'workout'. Our trainers teach not tell women how to live an active healthy life​. 
Our training​ differs from most mainstream personal training services. ​We don't just plan and guide you through standard workouts each week. We address all areas of female fitness with ongoing additional guidance and support and tailor a programme to your
individual
needs.
How do I start training with The FFA?
We have designed our Personal Training packages so that they can be available in a variety of formats depending on your location and budget.
Please click on the following tabs to book the best package for your training needs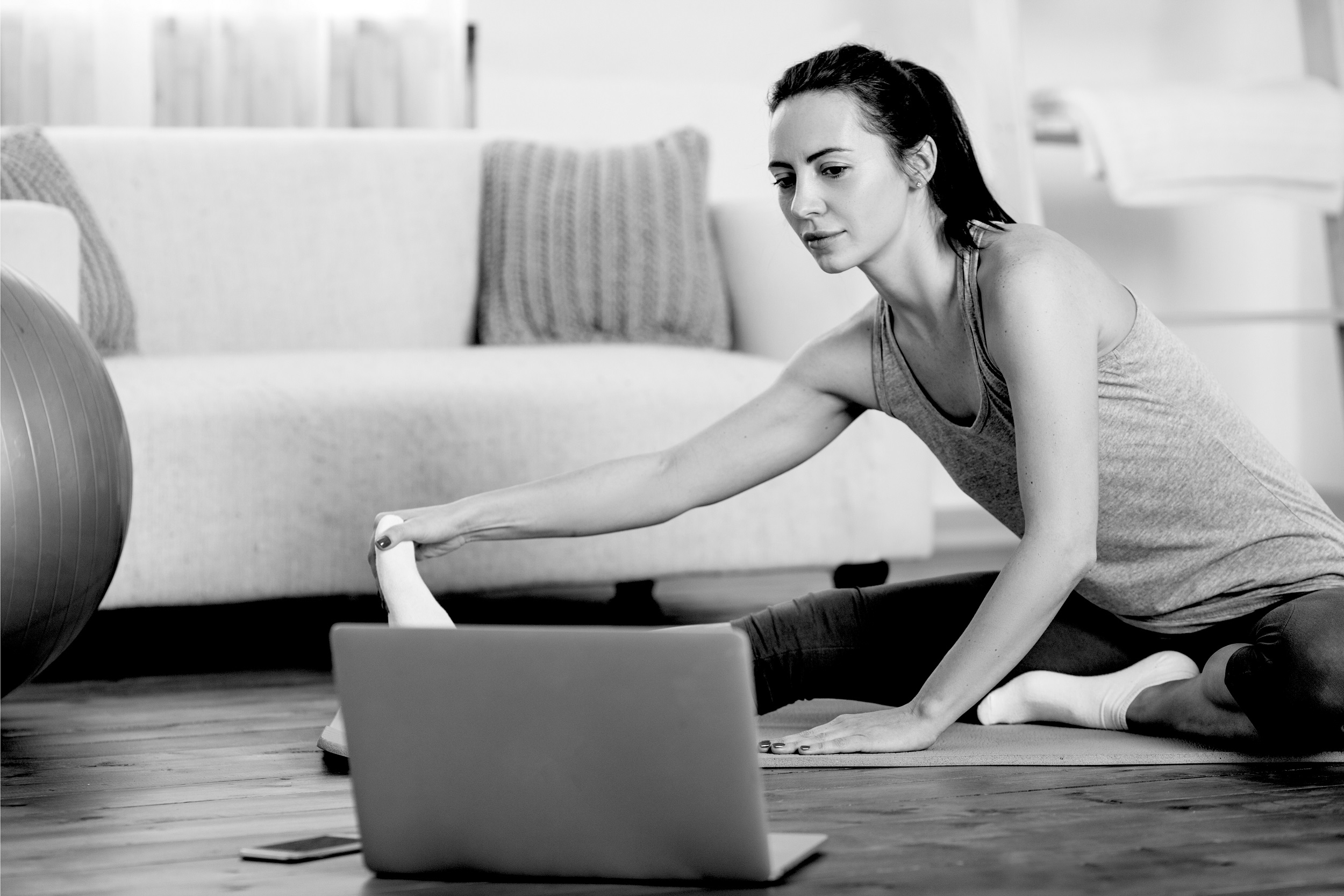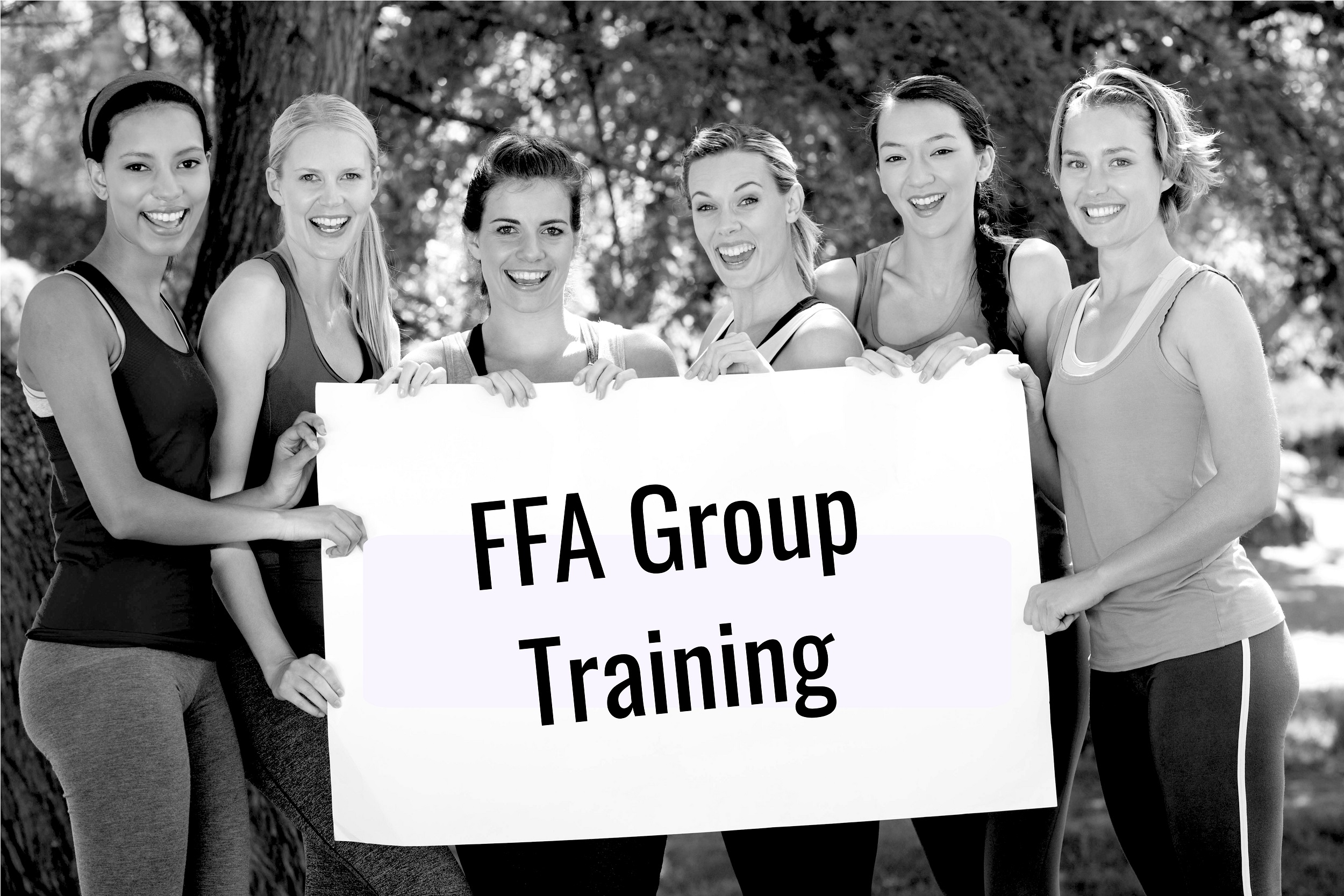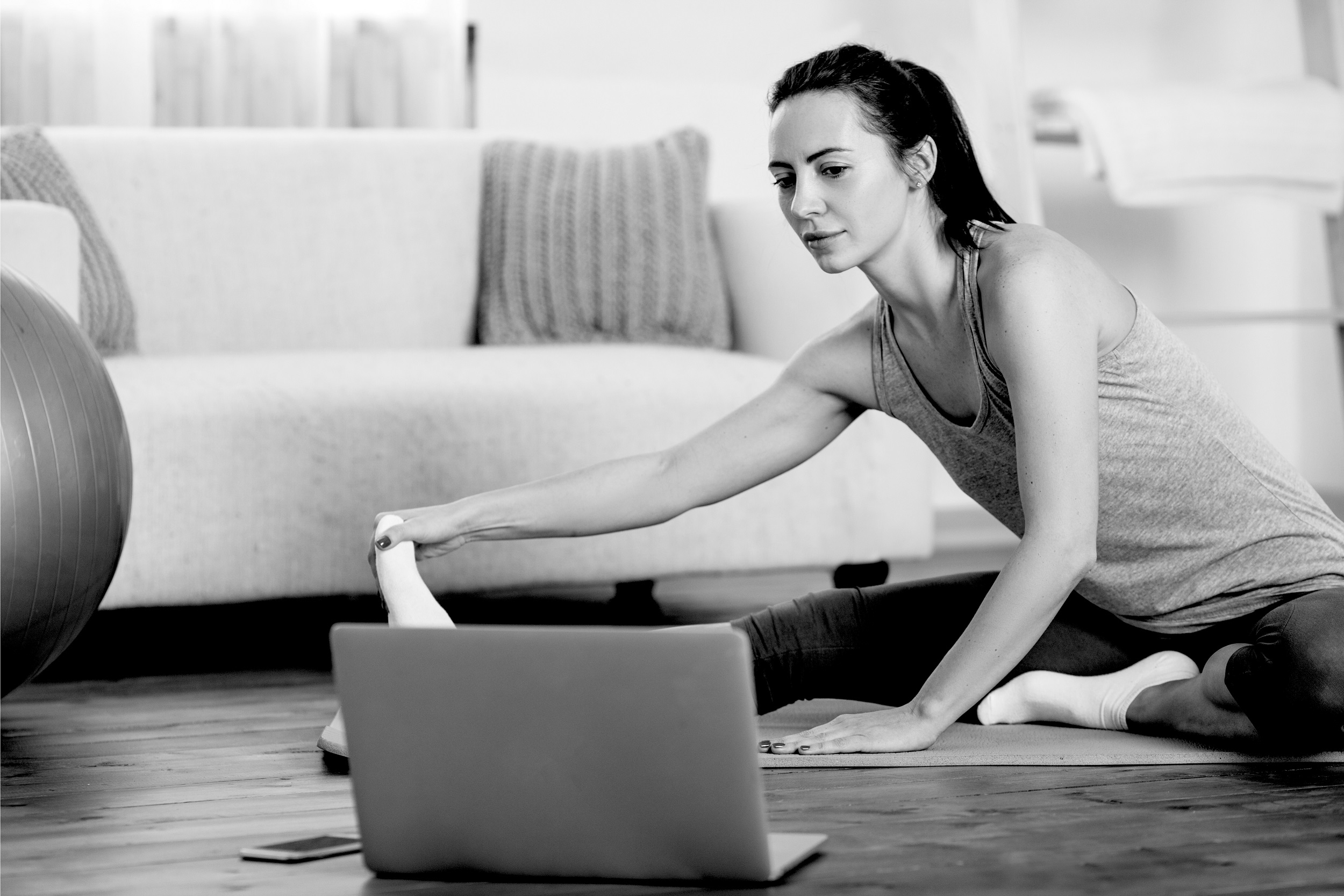 Our 7 Step Approach to Fitness
HEALTHY MIND: mindset change, goal setting, positive thinking, sleep, relaxation & stress-relief techniques.
HEALTHY MUSCLES: postural correction and mobility training, regular resistance training.
HEALTHY HEART: regular cardio, pulse-raising activities, breathing techniques.
HEALTHY EATING: nourishing the body with adequate, nutritious fuel.
Healthy Gut: balancing good bacteria, adequate hydration, stress-release techniques, lowering sugar intake.
HEALTHY SKIN: dry brushing, massage, moisturising, adequate hydration.
HEALTHY VAGINA: exercises for pelvic pain, pelvic floor health, balancing hormones, confidence boosting, libido- boosting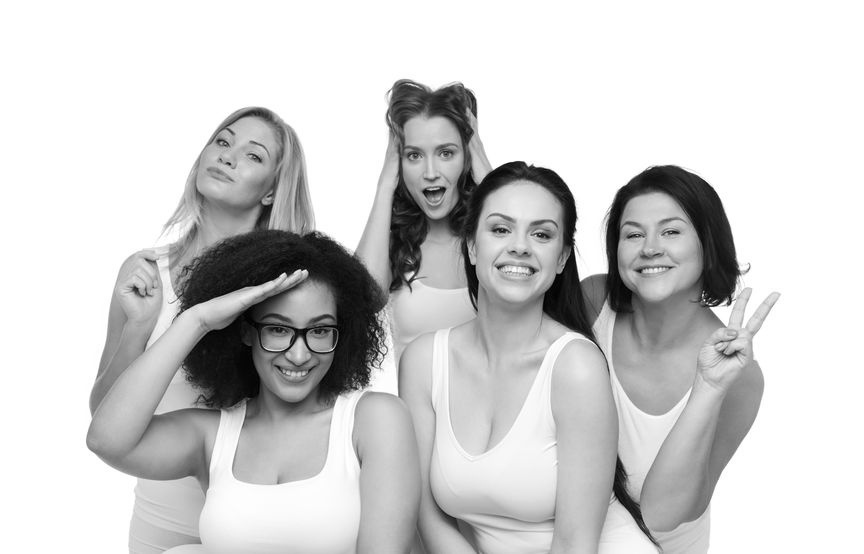 Why train with The Female Fitness Academy ?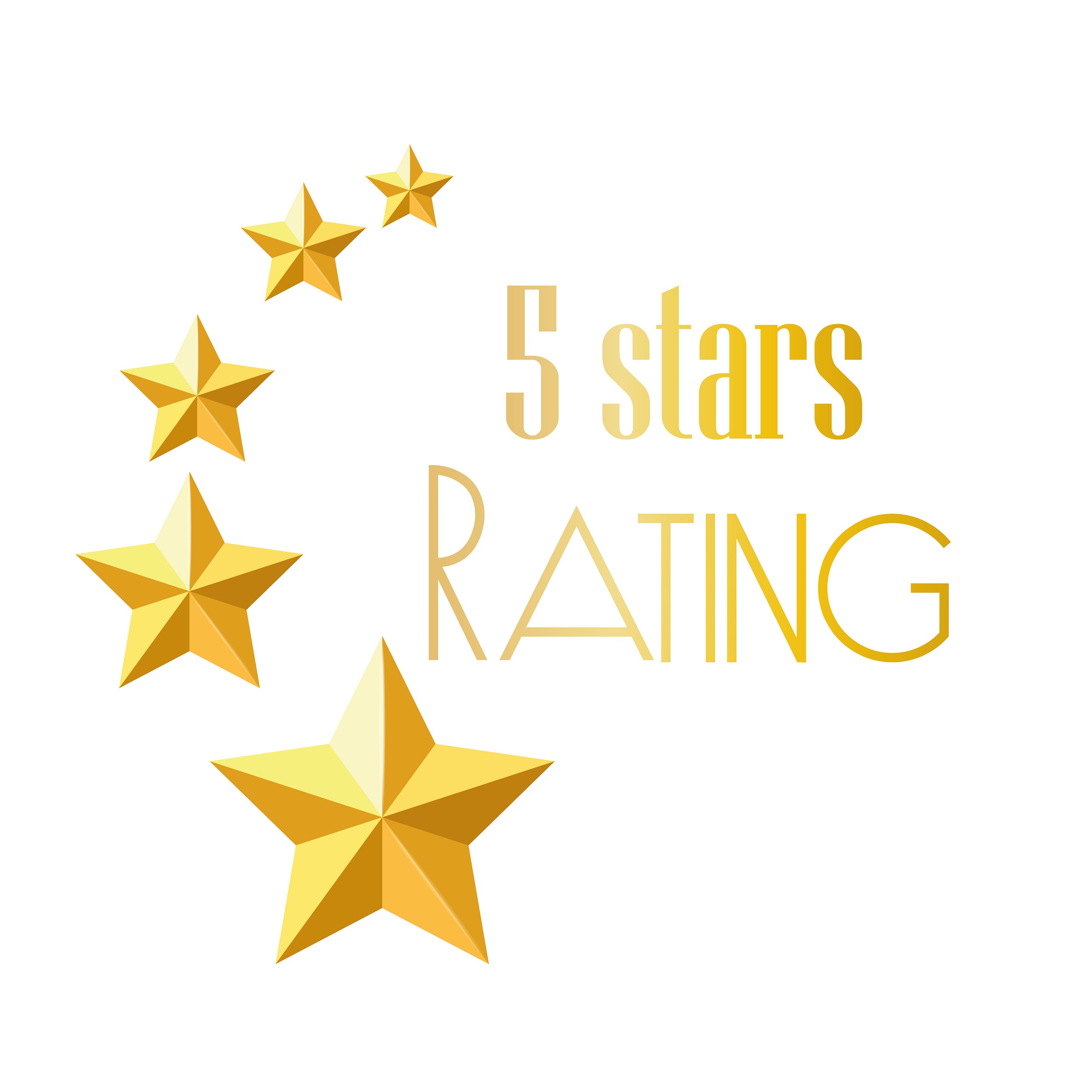 Highly experienced & knowledgeable female trainers
​Fully qualified (they will always be happy to show evidence of their qualifications to you)
Undergone extensive training in t​raining methods specific to female fitness
DBS checked, first-aid qualified and insured
Friendly, patient, supportive and empathetic
Rated 5* by our customers