We understand how difficult it has been over the past few months to not only access quality exercise, but for it to also be affordable.
We are now offering 121 and Small Group Personal Training online, using the Zoom platform and have recently launched our On Demand Fitness membership, making online fitness work for you..
Online Personal Training is £25 per hour and all of our Personal Training clients (including online) get FREE access to the FFA|OnDemand platform, where you can access workouts, recipes, resources, webinars and much more at the touch of a button..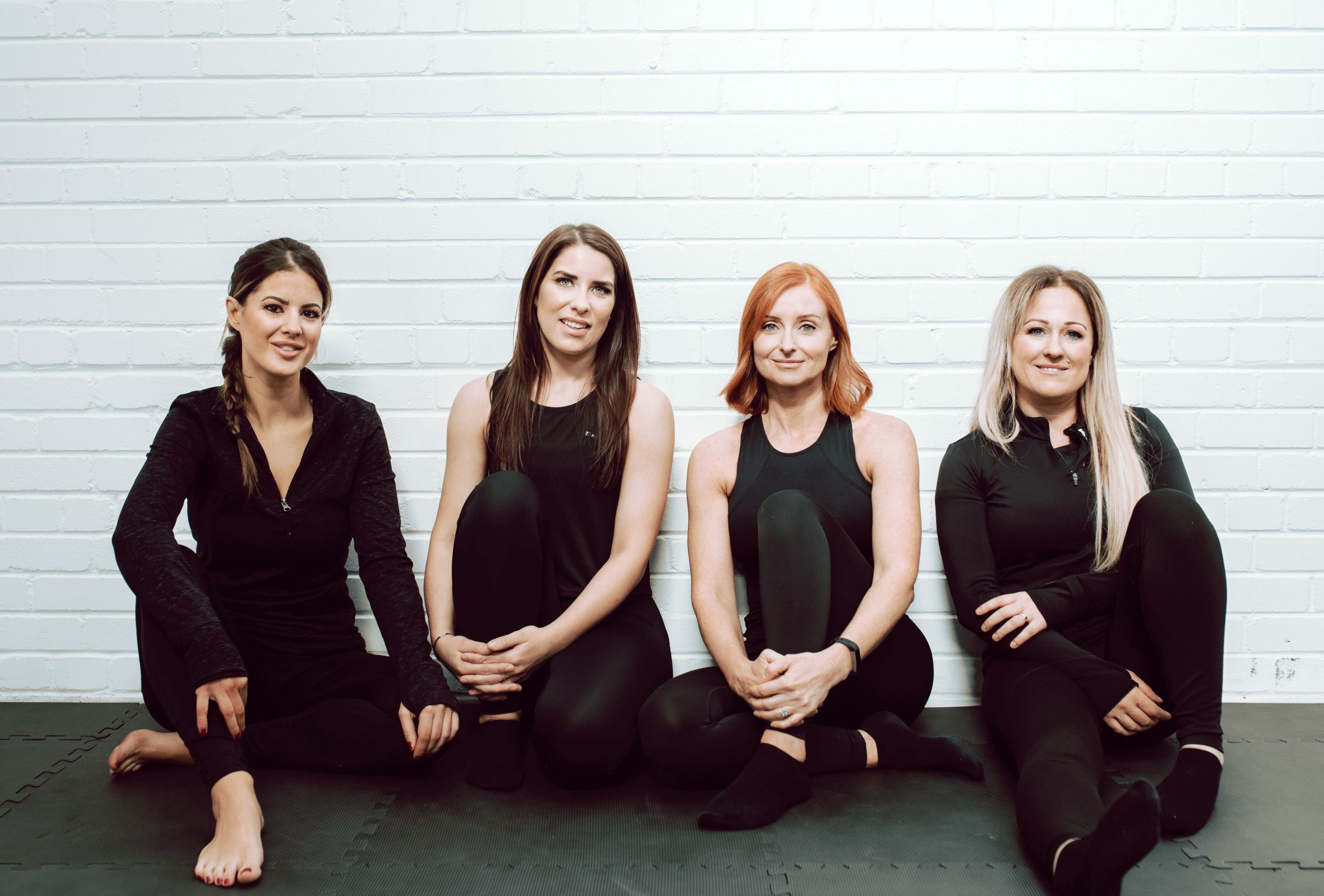 How does it work?
So that our trainers are able to design a bespoke training plan, we ask that our clients commit to a minimum of 4 sessions (1 x per week) at a cost of £100.
We use the Zoom platform for our Personal Training sessions and where required, sessions can be recorded and sent to you.
We offer Personal Training slots across Monday – Sunday from 6am – 10pm.
To find out more and to book your Online Personal Training – please email claire@the-ffa.com