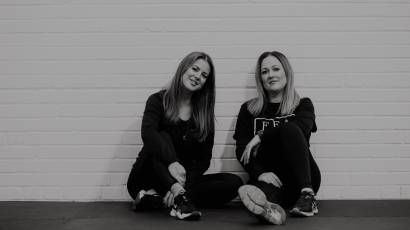 Robyn Ablott & Claire Gregory
Who are we?
We are friends, mothers & business partners and have been working in the fitness industry for over 15 years.
Following the birth of both of our second daughters, we decided we wanted to change the narrative around fitness for women, especially mums and so we embarked on a journey of self discovery, education and evolution to bring you The Female Fitness Academy.
What We Do
We take pride in the quality of training our PT's provide to our clients. We offer the highest
level of

professionalism

.