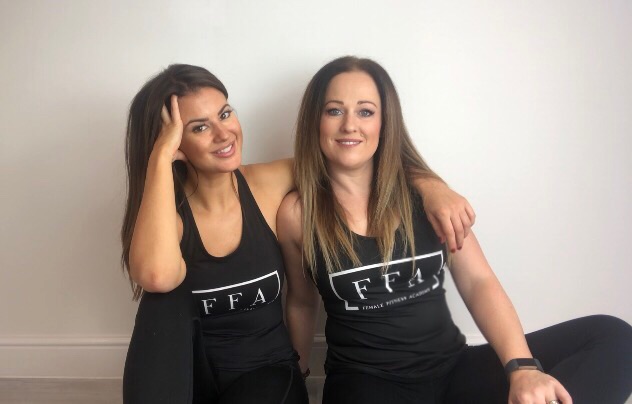 ---
Our founders and Post Natal Specialists, Claire & Robyn are opening their diaries for 12 lucky clients
Be amongst the first
to RESERVE your Online Personal Training slot today!
This bespoke 12 week programme will be designed by Claire & Robyn to be tailored to your goals and with their weekly support, will help you look and feel amazing.
---
Are you Post Natal and looking to improve your posture, rebuild strength in your pelvic floor, reduce excess maternal weight gain and pain/discomfort?
---
Being mum to a newborn is amazing but hey, it's flippin' hard work, right?
Knowing where to start, what it safe when it comes to exercise and don't even get me started on motivation! When you've been up half the night feeding a little one, its hard work to push yourself to even think about working out, let alone doing it.
This is NOT a one size fits all training programme that has been adapted for new mums. This is a totally unique programme, designed specifically for YOU.
Prior to starting your training, our specialist Post Natal Trainers will contact you to carry out an in depth screening interview to ensure they tailor the programme to your needs and goals.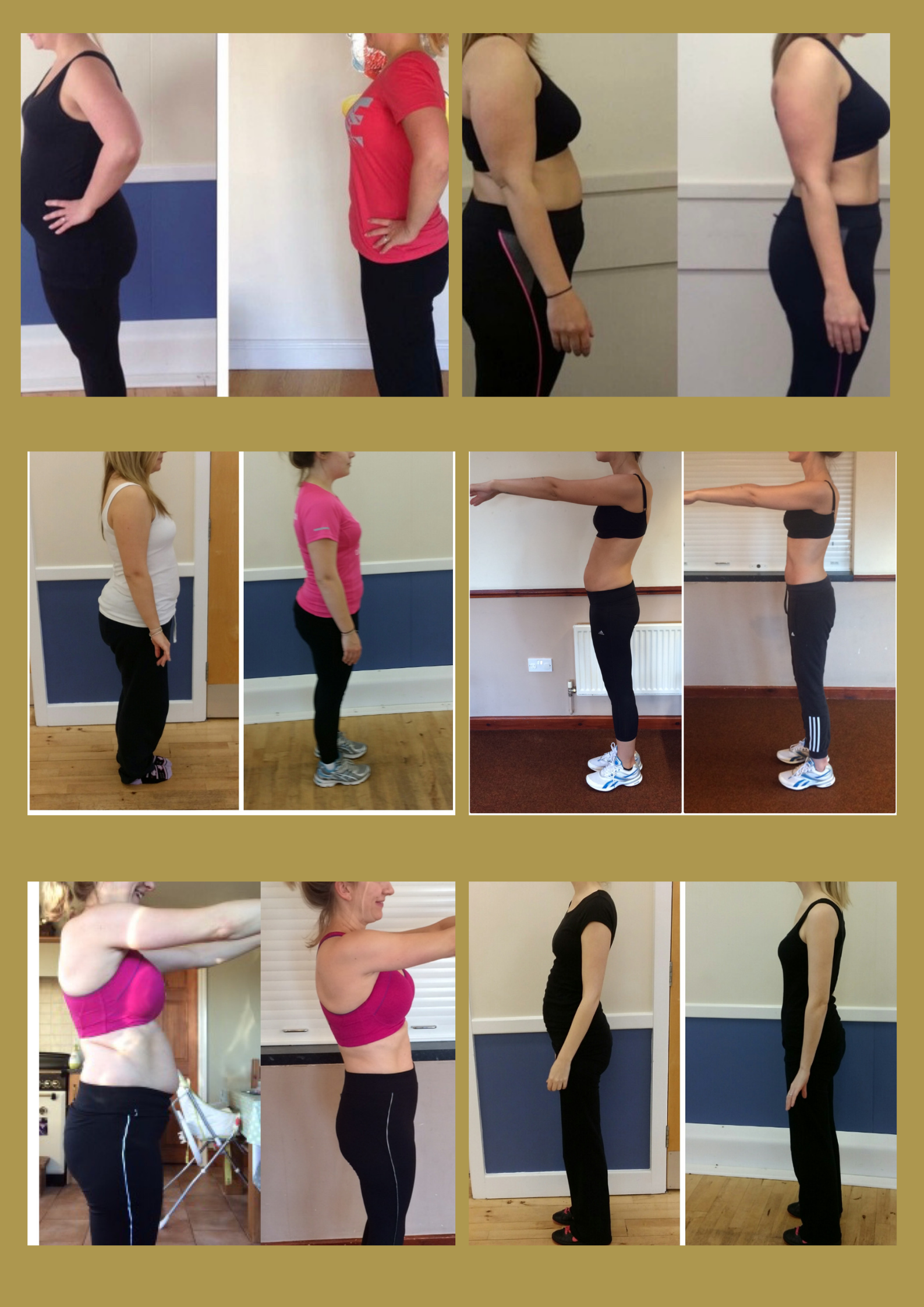 If you are a mum to older kids - Online Personal Training is still suitable for you too!
---
The effects of pregnancy and childbirth such as Diastasis Recti and Pelvic Floor Dysfunction can still be present many years after having children.
Our Post Natal trainers are specialists in working with mothers (new and old) to address isues such as dysfunction and pain, in addition to weight loss..
Although conditions such as stress incontinence are common in women (1 in 3) they do not have to be our normal.
No matter how many years post natal you are, our specialist trainers will still be able to develop and effective training programme for you.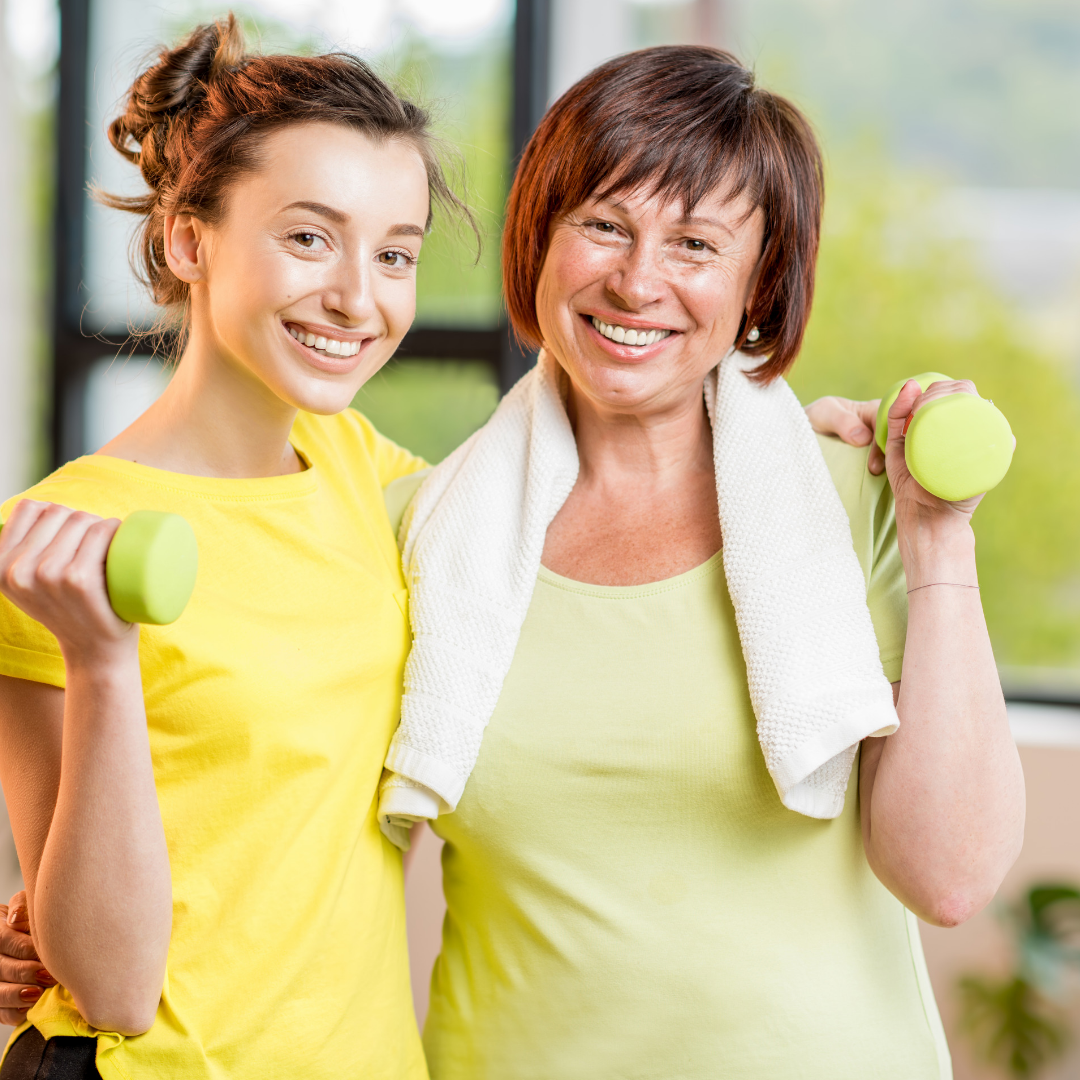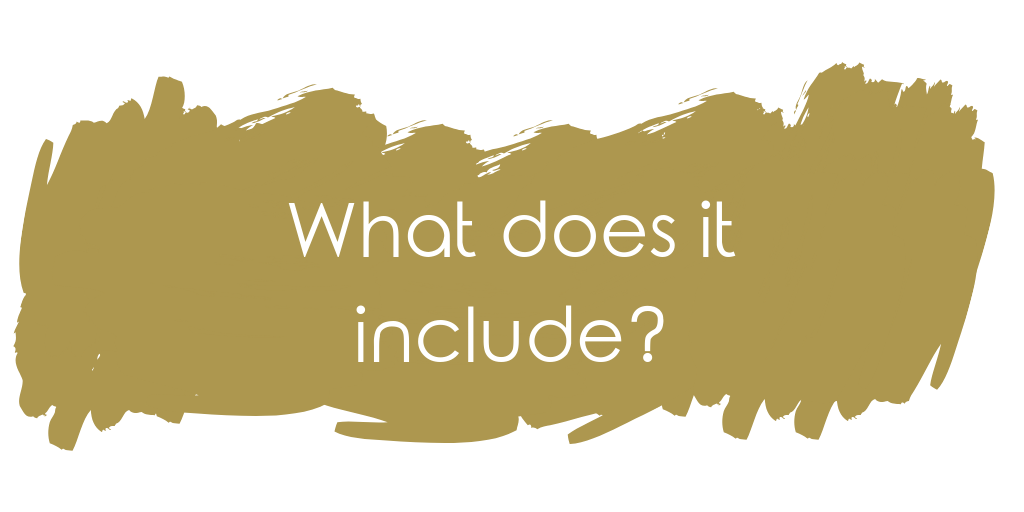 ---
12 week personalised training programme
Weekly 30 minute Skype calls with your trainer
Online Support Group
Nutrition Support Guide & Recipes
3 x Monthly Reviews
Online Exercise Library
FFA Water Bottle
Resistance Band
FFA Tote Bag
We only have 12 places available for this offer and will be on a first come first served basis. All clients will be booked in with either Claire Gregory or Robyn Ablott. The total cost for the 12 week training programme is £280 - which works out at just £23 per week!