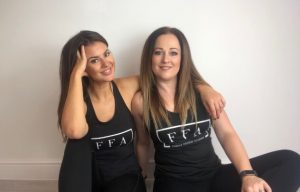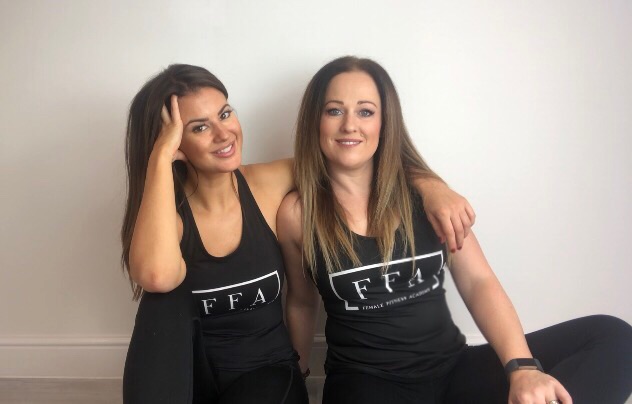 Follow our blog for fitness tips, parenting hacks, our crazy charity challenges and a snapshot of what goes into making fitness work for us.
You know those super organised women, who run a business, look after their seven kids, always make the best craft homework projects, bake most weekends and still turn up to the school gates looking like Kate Middleton? Yes? Well, that's not me and Robyn.
We are two friends/mothers who were in search of a genuine, no bullsh*t approach to fitness. We are trying to juggle everything that life throws at us in our business, our family and our crazy life in general and need fitness to be a PART of our life but not TAKE OVER it. So how does that work in reality??.
The truth is sometimes it works and sometimes we have epic fails BUT one thing that we both passionate about is NOT GIVING UP till we find what works!