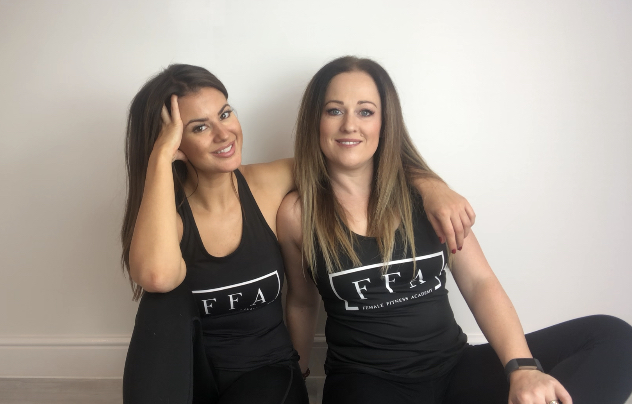 The Future of Female Fitness
The FFA is a specialist fitness, wellbeing and injury rehabilitation facility for women in Cheshire. 
If you are looking for quick fixes, fads and a culture of weight loss and aesthetics – then we probably aren't right for you (and that's ok!).
Our mission is to empower women to 'find their fitness' and to reconnect with movement and physical activity as a way to promote physical, mental and emotional well being – not to drop a dress size. 
We believe that there is something out there for everyone – whatever your age, ability, experience or fitness level and our specialist trainers are here to help you find it. 
premium brands
Join our team of Personal Trainers
Contact Us
Have Questions? Get in Touch