"Future of Female Fitness"
---
---
Founded by women, for women. We offer specialist fitness services for ALL women including: *
Beginner to Advanced
*
Pre & Post Natal
*
Peri & Post Menopausal
*
Injury Rehab
*
Sports Therapy
*
Tailor made Massages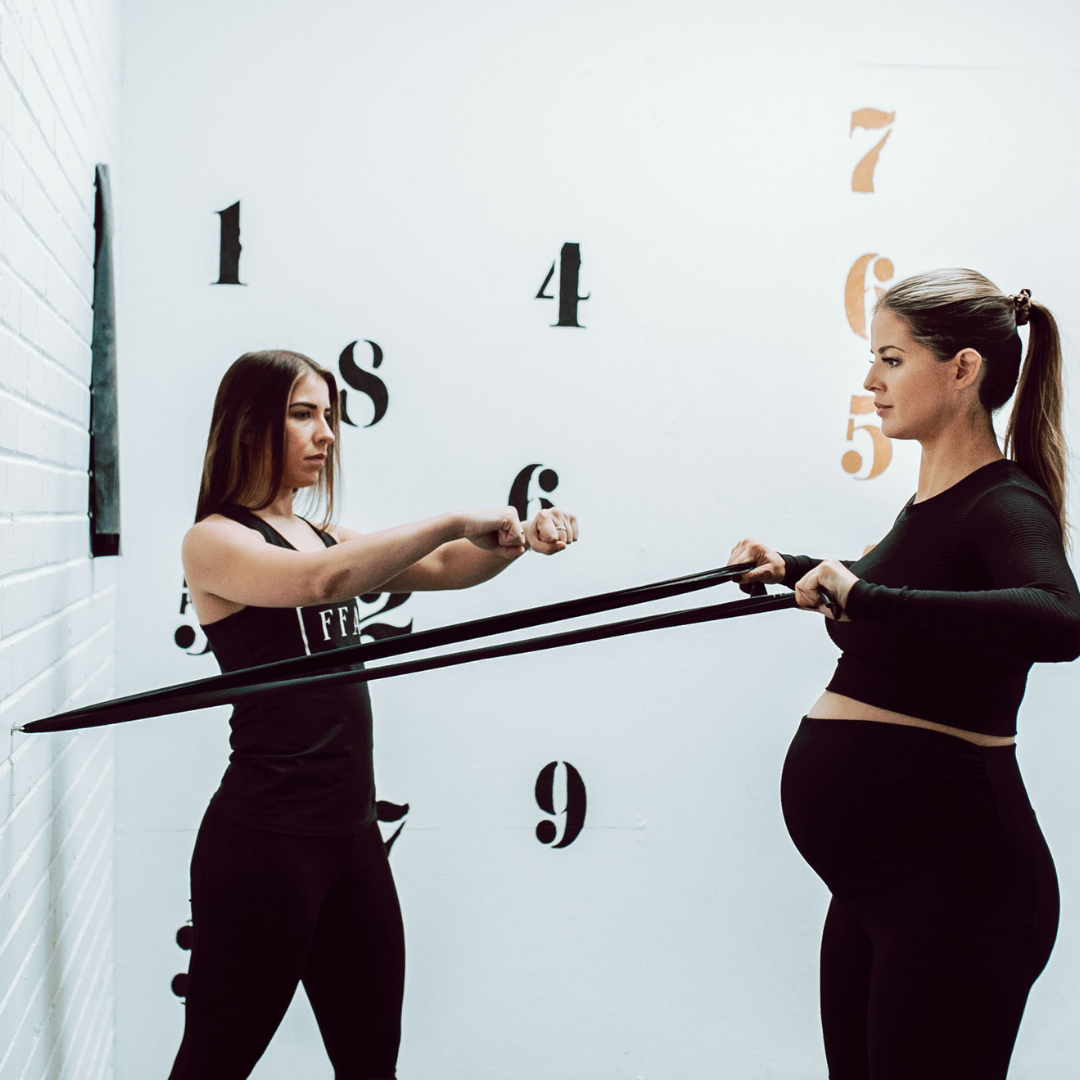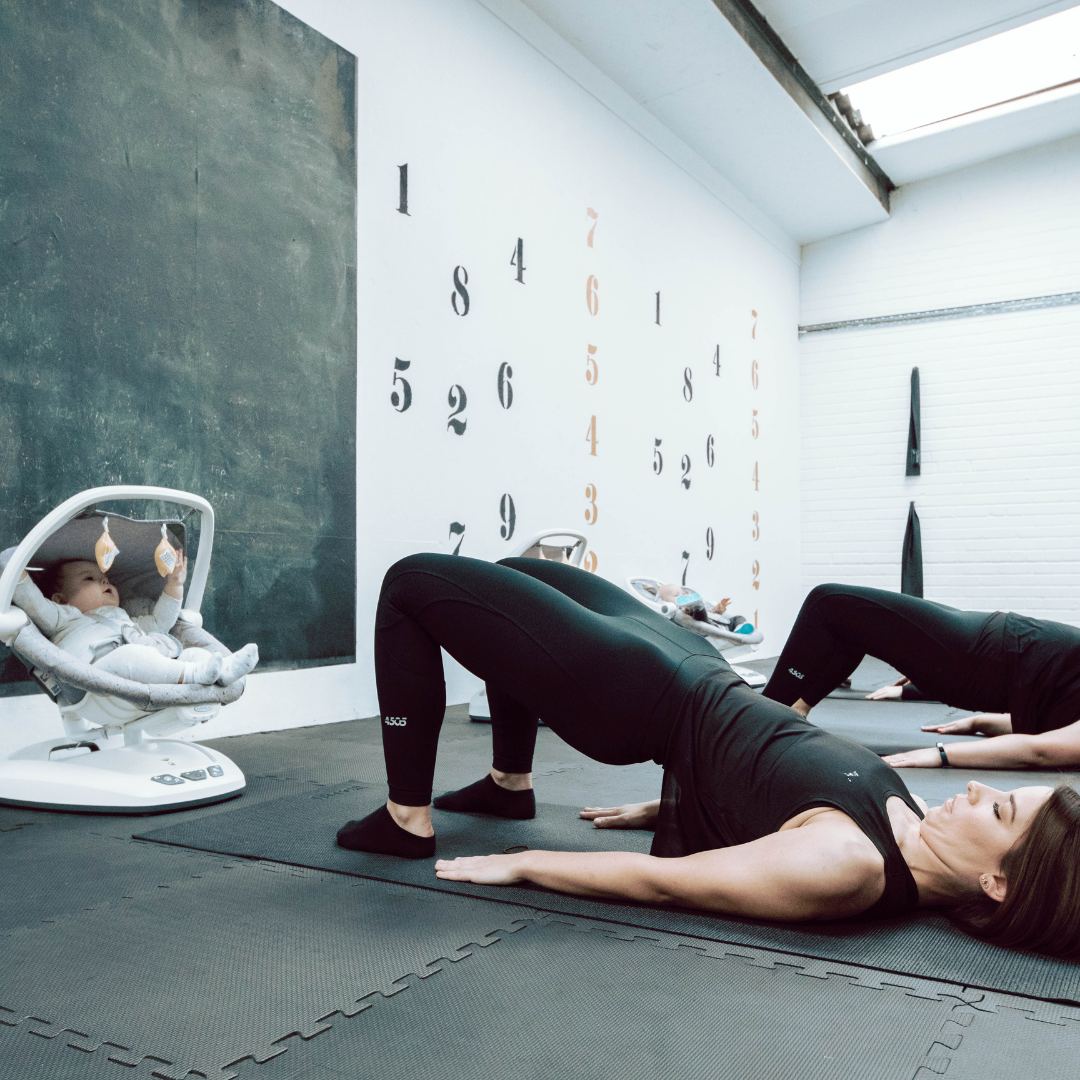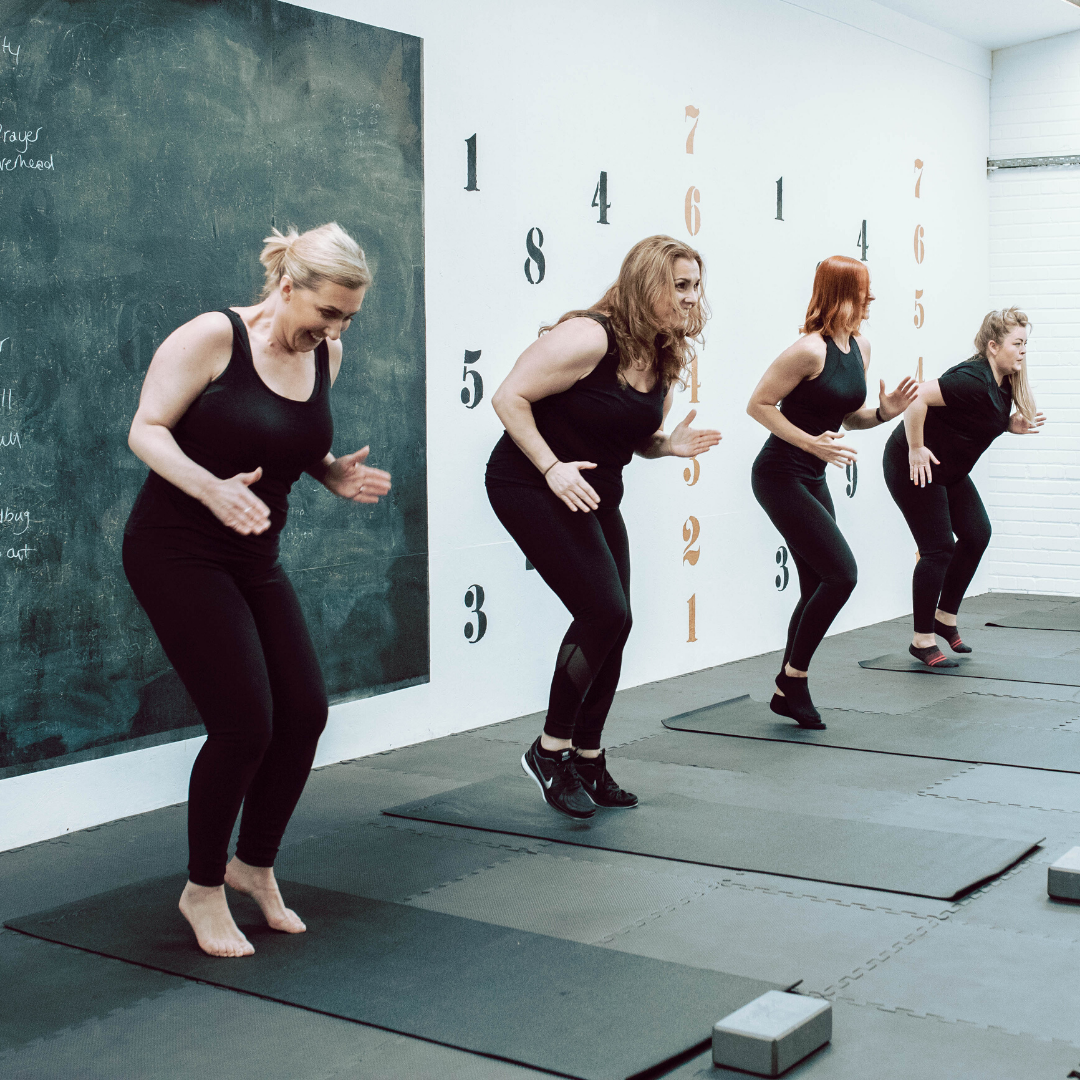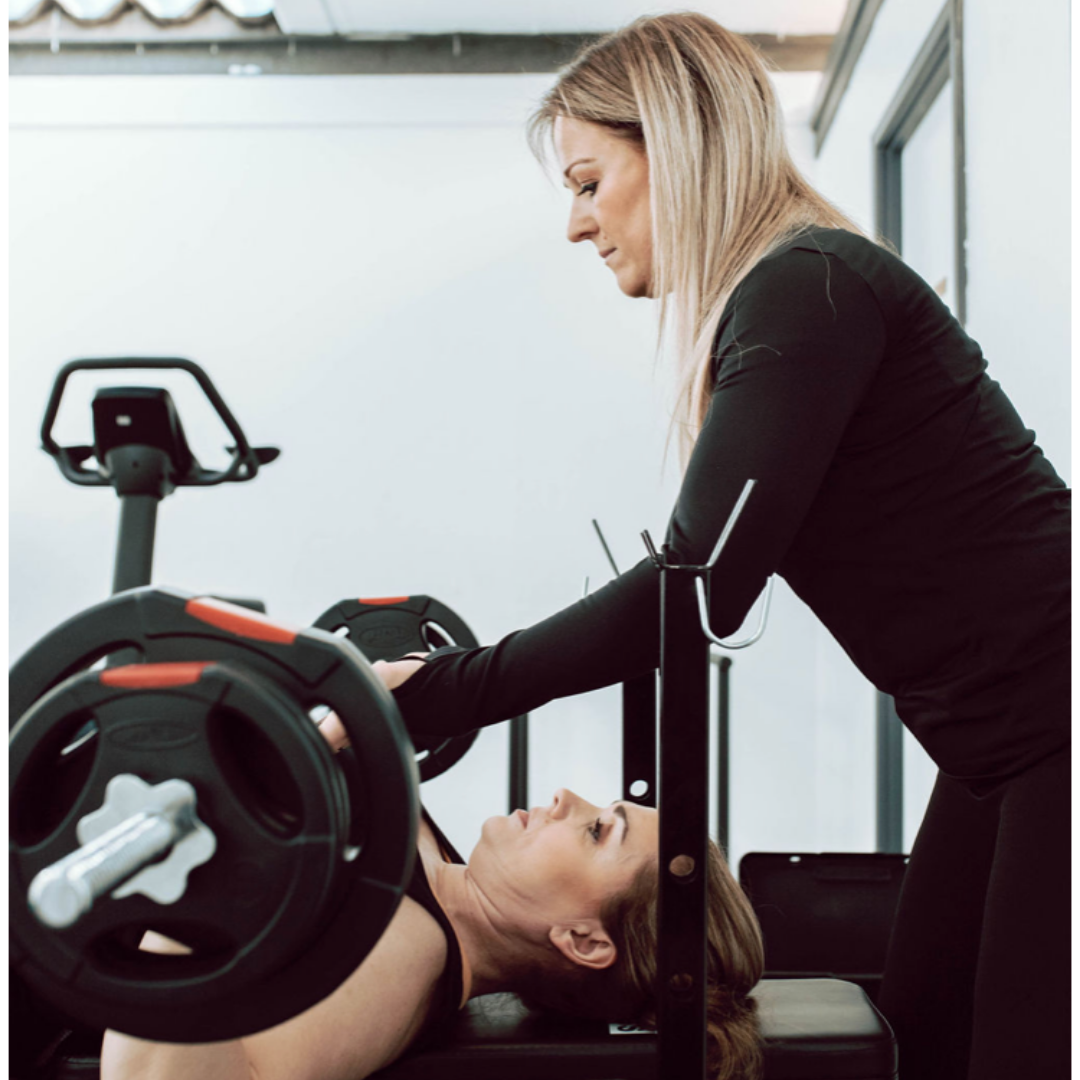 I attended the Female Fitness Academy for the warrior mums classes. It was so nice to do a class that I was able to bring my baby too. It was an extra bonus that they provided a baby chair at the top of each mat or toys to keep the little ones occupied. The classes were catered to all levels and Robyn always showed variations to each movement based on your ability or how far post natal you were. I never dreaded a class and no matter now tired I felt I always felt so much better leaving the studio. I would highly recommend.

I've trained though different stages with Claire and Robyn, going back to being a beginner, then to get my fitness up and technique right, through my pregnancy and also postnatally.... Not forgetting the different types of massages they offer! The support is brilliant and the knowledge they have is amazing! There is so much for everyone, even going through the pandemic and using online resources has been super easy to follow and I can't thank them enough for that, its keeping me sane! I can't wait to be back in the studio for classes and PT sessions!

I trained with Robyn both in the studio & for Walkin'Talkin' Mums after having my forth baby. I love the philosophy of these ladies...fitness is for everyone & for life! They are keen to make their sessions safe for each individual and are not afraid to speak up about pelvic health, mental health & all the other issues that face women & can be barriers to exercise. I would highly recommend joining their gang...you won't regret it!

The FFA is a breath of fresh air. It is run for women, by women who are supportive, knowledgeable, encouraging and most of all, friendly. They are the kind of people you want a coffee with after a good workout, they aren't just personal trainers, they are friends, fellow Mums. I joined their 'walking talking mums' programme after having my little girl. Not only did I find an exercise group, but friends, advice and support (so incredibly key for a first time mum!). I simply cannot recommend them enough.
On Demand Membership
---
---
As women, mums & fitness professionals we were sick and tired of the constant narrative that Fitness = Weight. We believe there is so much more to fitness than just exercise and we wanted to give women the opportunity to experience "Fitness" that has been designed speficially for women and includes so much more than just exercise.

We want to create accessible, affordable and most importantly, fun fitness for women.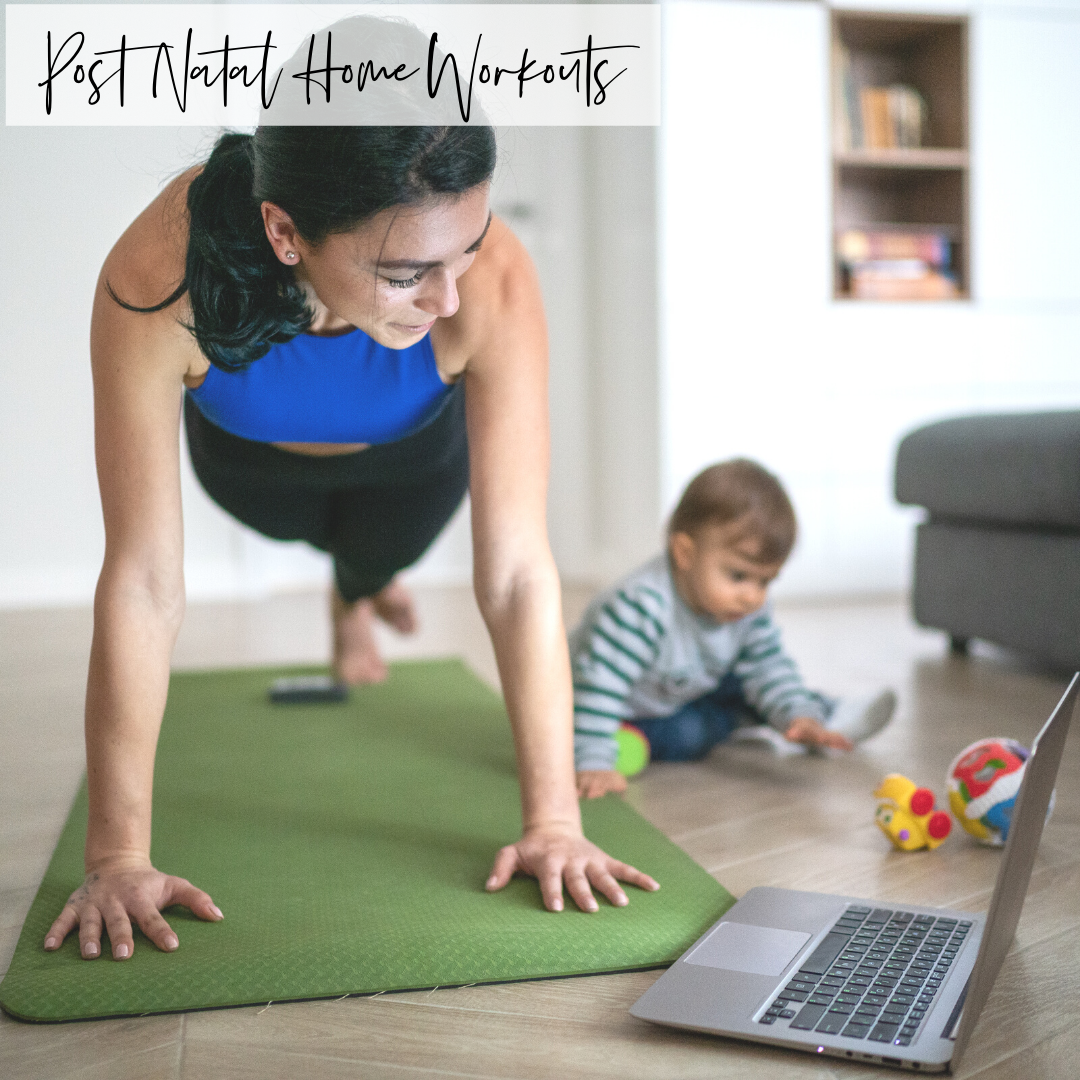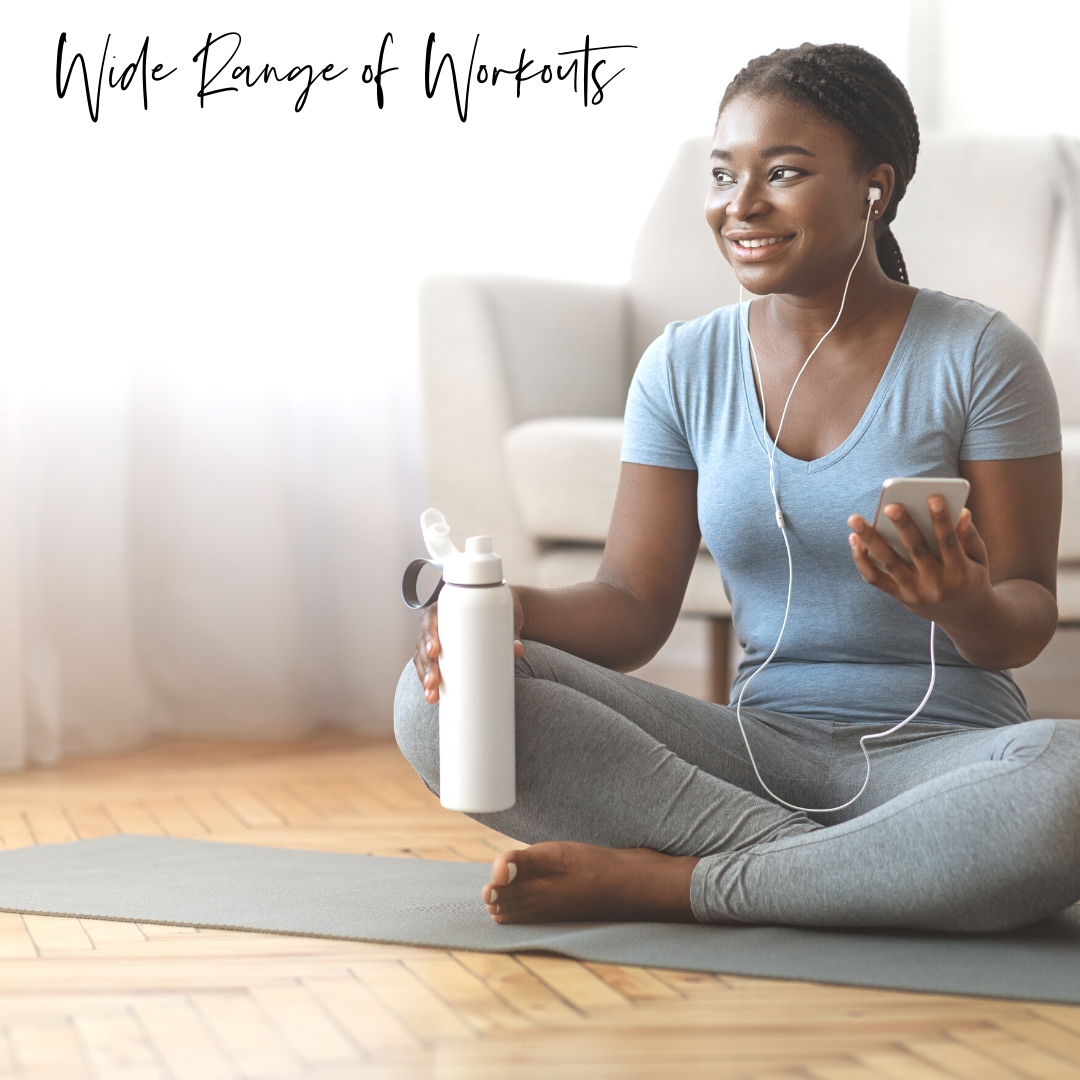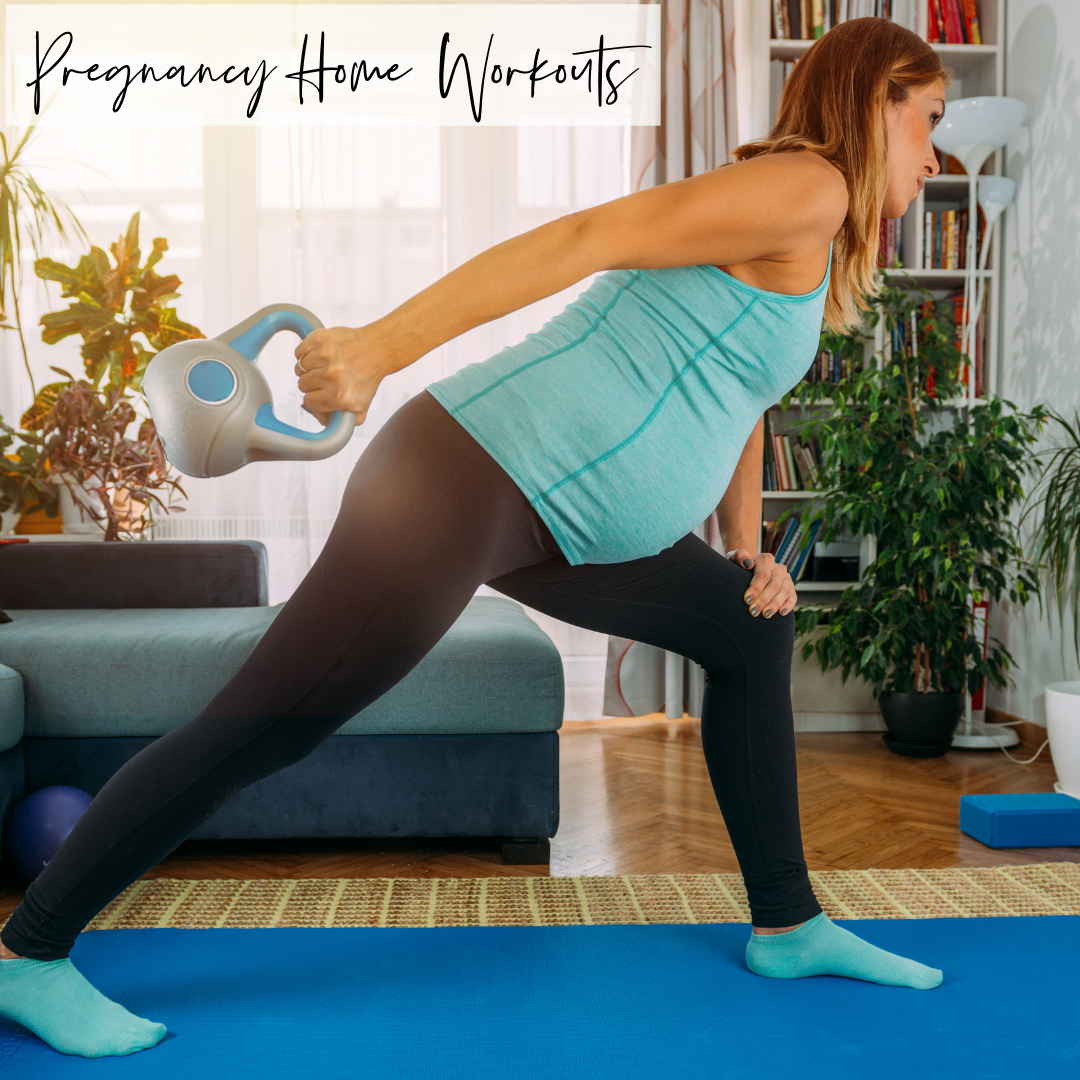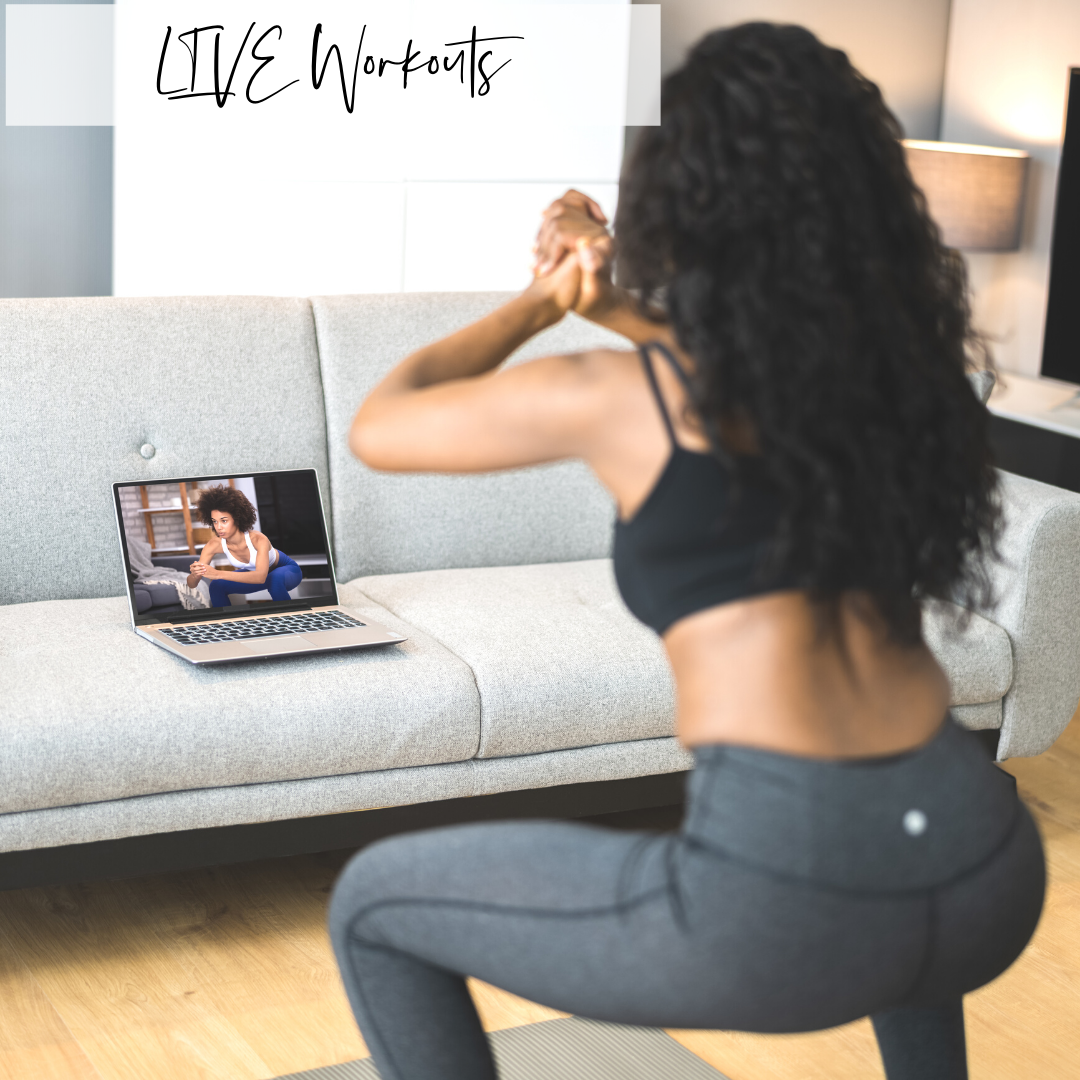 Find a trainer in your area
---
---
Regional search option – click to find an FFA Licensed Trainer
All of our FFA Licensees are:
- Qualified to Level 3 minimum
- Qualified to Level 3 Ante & Post Natal Exercise
- Qualified in the FFA Licensee Programmes
- Fully insured
- First Aid
- Share & Promote our core values
- Attend minimum CPD workshops
- Members of The Guild of Pre & Post Natal Exercise Instructors
Not one in your area?
Are you a fitness professional who is passionate about empowering women and changing the way women view their bodies and its capabilities?
We are looking to recruit FFA Licensees across the UK who genuinely believe in changing the way women view health, fitness and more importantly the way they view themselves. We provide a full training programme and licensee package to enable you to deliver our proven methods as part of your own business.
Got a question? Write us!
---
---