We are not your average fitness company
---
We are not about the latest fads and trends, our beliefs are based purely on tried and tested methods taking you right back to basics in order to help you "Find your Fitness" Today more than ever, we find there are so many brands purely promoting weight loss, whether it be magic pills, detox teas, slimming shakes, crazy cleanses, summer bodies and a whole other range of "chemical sh*t storms" aimed at rapid weight loss. If a quick fix, chemically aided "weight loss" programme is what you are looking for – unfortunately, The Female Fitness Academy is not the place for you.
What WE WILL DO though, is work with you to help you become stronger and more confident, as well as educate you on how to make healthy choices and to teach you to re-focus your mind away from the torturous task of stepping on the scales each day. Your self-worth is not defined by those numbers. We are friends, mums and business partners who came together because we wanted to change the way in which women view exercise and teach them how to use and fuel their bodies effectively to achieve great things – NOT just lower a number on a scale. We believe that The Female Fitness Academy is more than 'just another fitness craze', it's a new way of life and an improved sense of being.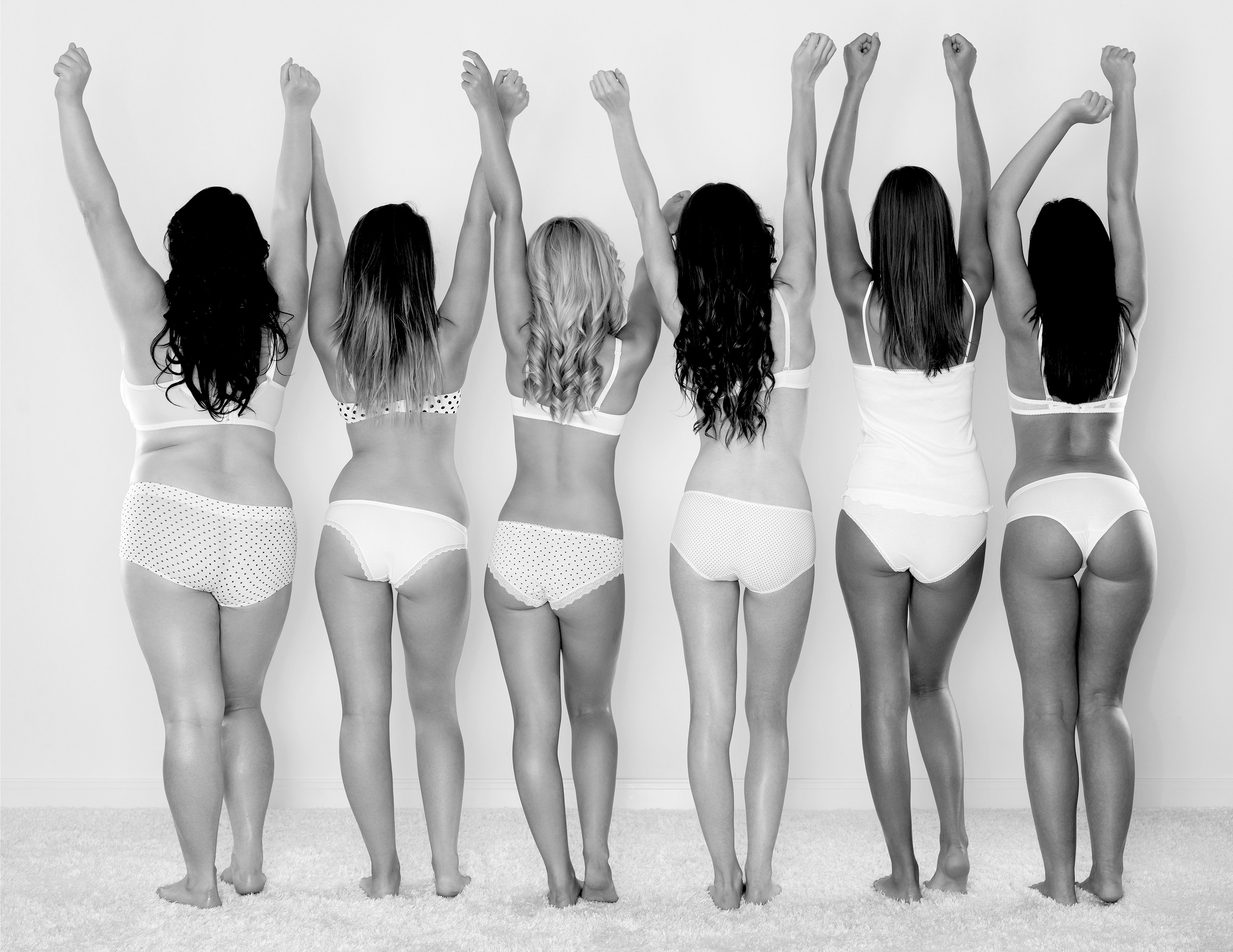 Our expert trainers will help you achieve: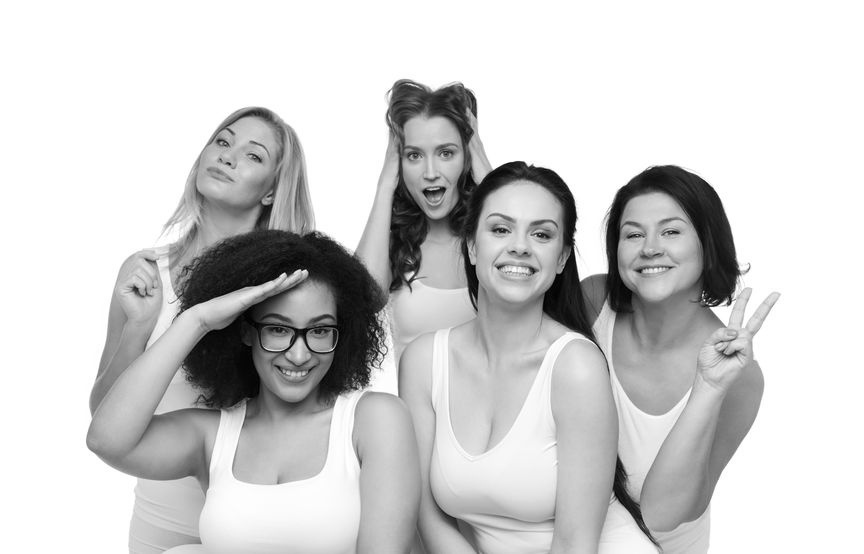 A healthier relationship between exercise and food
A stronger, healthier body
A new found love of fitness - that works for you
A strong foundation to enable you participate in a range of physical activities
A new outlook on what Health & Fitness is really about
A Balanced/realistic approach to fitness
---
Moderation NOT Deprivation
We believe that there are far too many extreme approaches out there, predominantly aimed at women such as Gluten Free (for non medical reasons), Paleo, 5:2, Atkins, Meal replacements, Detoxes…The list is endless.
We don't believe that food and exercise should be regimented – there shouldn't be rules. We don't believe in removing things from your lifestyle that you enjoy (research shows that it won't last anyway if you take the deprivation method). We don't tell you what to do – we teach you about why it is important to ADD things to your lifestyle eg specific food groups and exercise. If you understand why you are doing something, you are much more likely to sustain it.
The Female Fitness Academy has developed a series of training packages to support women in every stage of their life and their fitness journey:
---
---
Our training methods are NOT exercises classes, crazes or workouts in the traditional sense. We are not offering an alternative to mainstream exercises classes and programmes. We're offering the "pre-requisite" to beginning ANY exercise programme. We want to help you build a good strong foundation for health and fitness so that you are confident and fit enough to take part in any exercise in the future.
---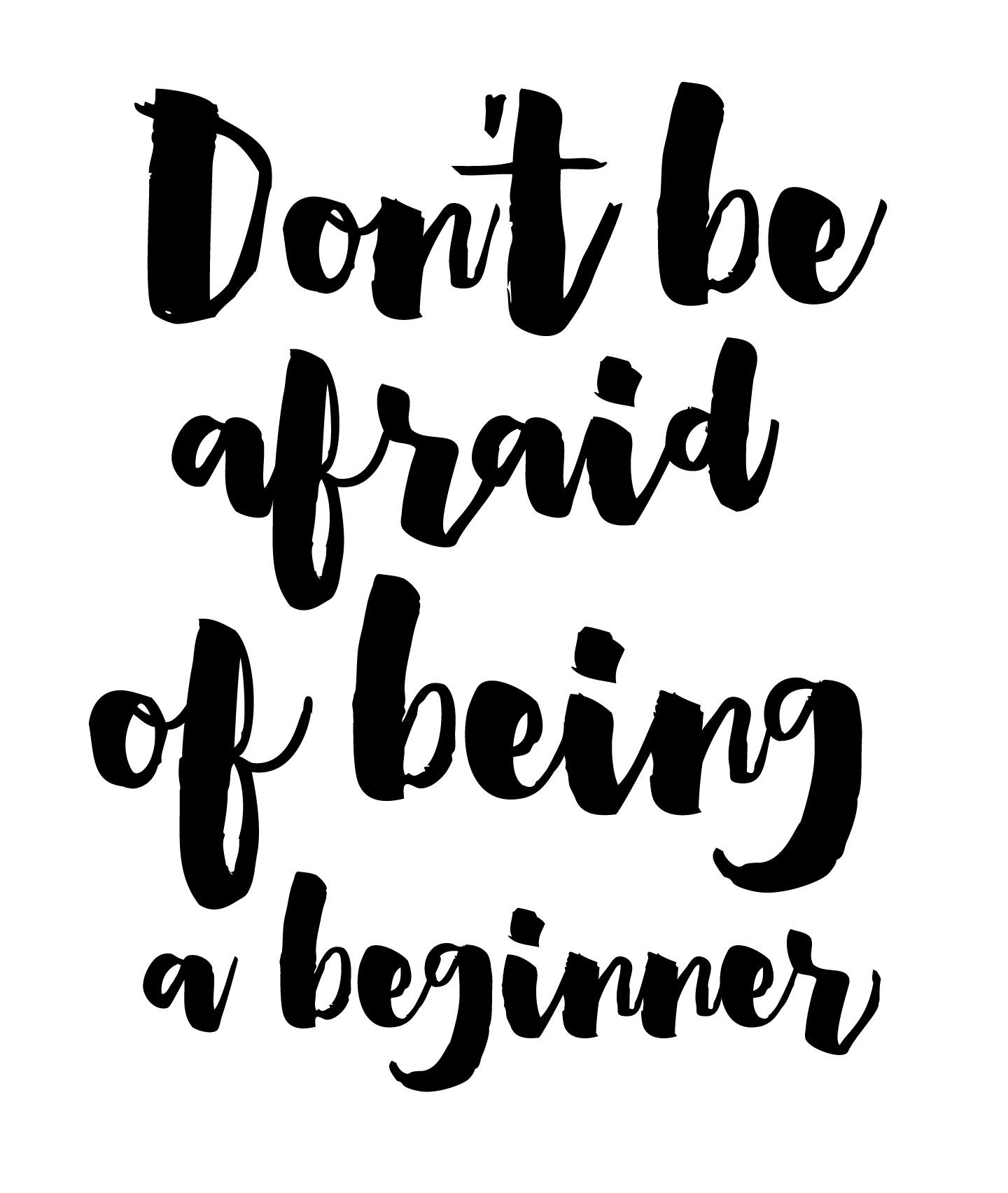 We believe that too many women embark on exercise programmes such as bootcamps, mass participation high repetition strength classes, pilates, yoga, dance, intense online shreds and advanced weight training plans well before they are physically and mentally ready.
The foundations of fitness must be laid down first. Don't get us wrong – these are all fantastic exercise programmes and can produce excellent results when taught well.
HOWEVER, the majority of these options are not suitable for most beginners to exercise as they simply do not have the "base" level of fitness to be able to function effectively in these sessions and to reap maximum benefits. We see so many women join classes in which they are expected to perform exercises such as Jump Squats & Box Jumps – yet many of them perform the basic squat incorrectly. Their poor posture, weak core/pelvic floor muscles, results in many exercises being performed unsafely.
We see women holding planks for periods of time – yet cannot brace their core effectively to protect their lower back and pelvic floor. How many times have you or a friend joined a new fitness programme and had to stop because the pain in the following days is just too much. Gone are the days of "No Pain No Gain.